Being VAT registered in one country could not be enough if you reach the annual threshold limit in a country you are selling to. What is meant by that and which treshold limits can found in Spain, read more to find out.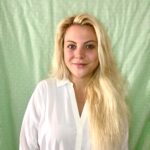 Antonia Klatt
Last Updated on 22 October 2021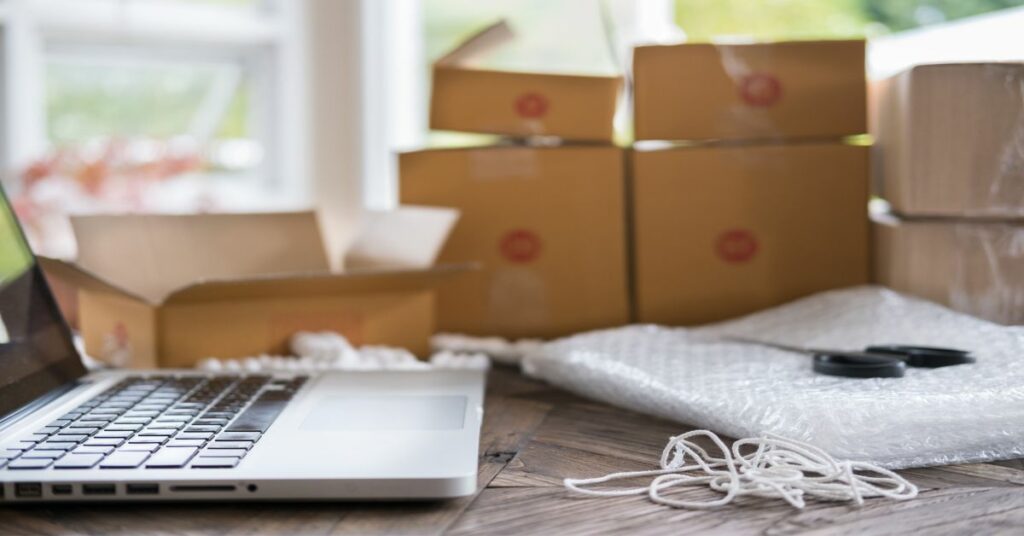 VAT Threshold Limit: Spain
As mentioned in the first paragraph, there a different reasons that make a VAT registration necessary. As we focus on the threshold limit, let's start with a brief explanation. Until July 2021, if you were selling abroad from Germany, the country you are storing (and VAT registrered) in, the German VAT number was sufficient as long as you didn't reach the Annual VAT Threshold limit for the country of destination.
However, this changed in July 2021. Country-specific VAT thresholds were abolished and instead an EU-wide threshold for distance selling of € 10,000 has been introduced. Distance Sales valued below this threshold are taxed at the local VAT rate and VAT is paid in the home country of the business. But as soon as the value of the goods and services exceed the EU-wide threshold, VAT is due in each country in which they are sold. In this case, a VAT registration and the corresponding duties are also due in these countries.
Related articles
What does that mean?
You need to get an additional VAT number when you are selling goods to a country via distance selling and your turnover within a year reaches the threshold limit . In this case, being registered in the country where your goods are stored is not enough anymore. The VAT threshold used to be country-specific and applied to all distance sales to that country. However, the EU-wide VAT threshold of € 10,000 has been in effect since July 2021.

Register for VAT in Spain

Submit VAT Return in Spain
For example: You are an FBA seller who is based and VAT registrered exclusively in Germany and you are selling goods to several European countries. The annual threshold limit for Spain was 35 000 €. So up until July 2021, if your turnover of goods sold from Germany to Spain exceeded this number, your German VAT number was not enough anymore and you needed to get a Spanish VAT number.
The new EU-wide VAT threshold however is only € 10,000. That means a sales volume of € 35,000 is already above the threshold. As previously, the first € 10,000 are taxed with the german VAT rate and VAT needs to be paid in Germany. Each additional € must then be taxed with the spanish VAT rate and VAT is due in Spain. Also the registration for VAT and filing of VAT returns in Spain is then necessary.
The new VAT threshold of € 10,000 also applies across the EU. As soon as this threshold is reached across the board, for example through sales to Poland, France and Spain, VAT registration is due in all of these countries at the same time. It is no longer necessary to reach individual thresholds.
| | | |
| --- | --- | --- |
| | Euro | US-Dollar |
| previous VAT treshhold Limit Spain | 35 000 € | ~38 000 USD |
| new EU-wide VAT treshhold | 10 000 € | ~11 900 USD |
For some sellers, active in distance selling in many different countries, the EU's one-stop shop, or OSS for short, might also be worth a look. Using OSS means that the threshold does not apply, but the VAT registration, filings of returns, and payment of VAT in several countries are significantly simplified. Hellotax can also help with OSS registration.