Here you can find all you need to know about Amazon, FBA and current regulations. Find the best FBA type, optimize your product listing, get further information about costs and fees, warehousing, and much more.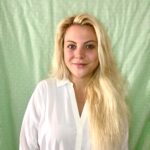 Antonia Klatt
Last Updated on 20 June 2020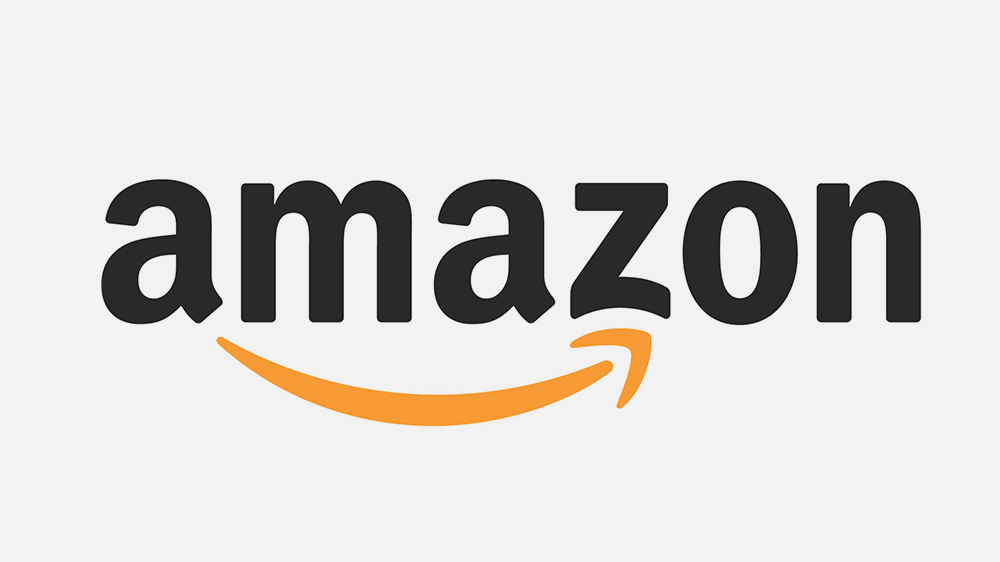 Amazon terminology, rules, facts and guidelines are often not too clear and getting additional information can be tough. Therefore, we have created a specific Amazon Blog to provide you with all information online sellers should know.
Articles about Online Selling and Amazon
For interesting and usefull content on VAT, the according rates and threshold limits, the registration process, etc., our Taxation Blog is the best way to get the information you need.