Running your own business can be really exciting and fun. But it can also be pretty overwhelming. Financing is certainly one of the parts that's not always fun, but rather challenging and stressful. But it's also one of the most important parts and directly connected to so many other departments of your business. An Amazon FBA tax accountant can help you through the financial maze and make sure you're all set.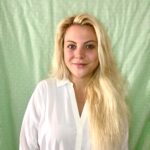 Antonia Klatt
Last Updated on 17 February 2022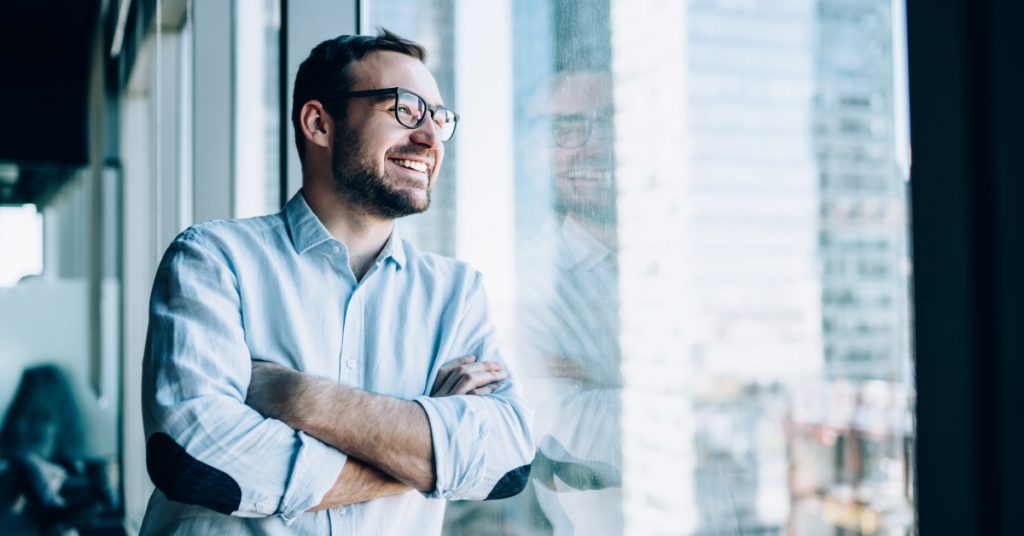 What does an Amazon FBA Accountant do?
One thing you should know is that even if an accountant is often also referred to as "bookkeeper", accounting isn't exactly the same thing as bookkeeping.
Unlike a bookkeeper – who is in charge of operational tasks of a business like processing payments, documenting costs, recording transactions, and completing month end closings – an Amazon Accountant looks at the bigger picture. Especially if you're planning long-term financial decisions an Amazon FBA tax accountant can help you make the right decision for your business.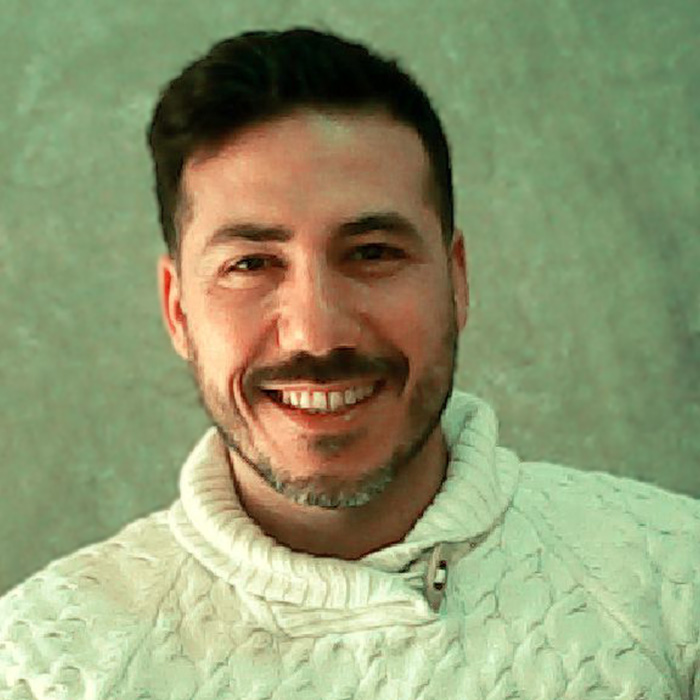 Book a free consultation
Our VAT experts are happy to help you. Book a free consultation today!
By analysing your Amazon Books they can make you aware of trends, divergences and thereby help you to optimize your business. An Amazon FBA tax accountant is aware of any tax laws and makes sure you're covered in that department. They also prepare the financial statements for the end of the year and file tax returns. This includes reviewing all deductions and credits to which you may be entitled.
To keep it short and simple: Amazon accountants can make your life as an Amazon FBA seller a lot easier.
What is the difference between an Amazon FBA accountant and any other accountant?
By now you might already be asking yourself why it has to be an Amazon FBA tax accountant and why it can't be any other accountant. Well it doesn't have to be, but it sure helps. As an accountant you start with basic education.
Working with an accountant who isn't an expert in Amazon FBA can be expensive and time-consuming considering the fact that the accountant has to understand exactly how your business works and what it's all about.
You don't want an accountant to learn and make beginner's mistakes maintaining your business, you want someone who knows the Amazon FBA business inside and out and knows exactly what to do when it comes to VAT threshold limits for distance selling, the One-Stop-Shop, or other tax topics that are related to e-commerce in Europe.
Specialised accountants have specialized industry knowledge: they know how E-Commerce works, they know what tax obligations inventory storage and warehouses, especially in the case of FBA businesses, bring with them, they know their way around online return handling on Amazon, and, most importantly, they know how VAT works in countries which are part of Fulfilled-by-Amazon programs.
What tasks can I hand over to my Amazon FBA accountant?
As mentioned above, an accountant specialized on Amazon FBA selling is commissioned to make your life as an Amazon seller easier. He does this not only by taking care of the general accounting, but also by providing further services especially for FBA businesses. These include, amongst others:
Specialized bookkeeping software
Regular deadline reminders
Summarized and bundled reviews of VAT compliance, threshold limits, and filings
Translations of government documents
Most specialized accounting services offer proprietary software designed for bookkeeping of Amazon businesses. These can often be connected directly to Amazon Seller Central, increasing efficiency when it comes to bookkeeping, accounting and administrative tasks.
As a client of an FBA accounting service you will also benefit from regular deadline reminders. The service provider will take care of keeping an eye on all arising tasks. Furthermore, he will summarize and bundle all information, data, and reviews for you, giving you a full overview of your business and full control – without a full schedule.
Lastly, as many Amazon accountants take care of your tax compliance across several countries, they also often offer translation services. For example, tax documents from countries, whose language you don't speak, will be translated and necessary documents in the native language filed for you.
Why should you hire a specialized accountant for your Amazon FBA business?
As discussed, there are several advantages to hiring an accountant specialized on Amazon FBA. Anyone selling goods online via marketplaces like Amazon and Ebay should choose a specialized accountant, who knows the Amazon FBA business models inside and out, in lieu of a general accountant. But not only that: an FBA accountant brings with him more advantages:
More time
Better cash flow
Greater efficiency
EU-wide VAT compliance
For one, a specialized Amazon FBA accountant saves you time. Since he knows how Amazon FBA works, which details are important and which aren't, and how to best organize data and information of your clientele and sales, he will require less time getting an overview over your business. This will, in extension, also save you money.
Furthermore, the use of a specialized FBA accountant improves your cashflow. As tax accountants keep a tight grip on your sales and accounts and manage your reporting, you will have a clearer view of your financial position and make informed decisions about the state of your FBA business, regardless of bi-weekly payouts.
In connection, you will also enjoy greater efficiency. Not only through the professionalism and speed accountants specialized on FBA business demonstrate, but also through the multitude of available integrations. A lot of accounting providers offer integrations that link your Amazon FBA sales and returns directly to their platforms. Others offer compatibility with software such as A2X, Xero, and more. The accountants receive information in real time and you no longer have to prepare CSV files or Excel spreadsheets for your accountants detailing all transactions on your account.
Lastly, selling via FBA usually entails sales to private customers in several different countries. For example within the PAN-EU program of Amazon you might sell to and also store in several European countries at the same time, at times without realizing it. This means that you will have to stay tax compliant and most importantly VAT compliant in all of those countries in order to continue selling your products on the online marketplace. While the commissioning of separate tax accountants in each country is theoretically possible, you will without a doubt save money and time by commissioning accountants specialized on FBA selling. These service providers most likely can take care of your VAT obligations in all countries you are active in at the same time. This saves you money and time and greatly improves your efficiency.
Who should hire an Amazon FBA tax Accountant?
hellotax is a great and fast way to grow your business and expand without having to offer customer service, handling returns or similar logistical issues. Amazon FBA does it for you. But as there is a downside to everything, you should keep in mind that growing fast a lot of times also means expanding to other countries, which can make handling your business a lot more complicated. Every country has its own laws, so does every taxation system.
Everyone who starts his own business will soon realize that doing finances isn't always easy and fun. It can be pretty overwhelming – Excel sheets are growing and growing and one can soon lose track. The sooner you set up a proper accounting system, the better.
It doesn't take more time, than using your own Excel files, or similar free tools, but you can work with it in a whole different way. Lots of Amazon FBA tax accountants work with special software programmes. By feeding the system with your data, you get much more reliable data to work with and you always know where your business is at – which is essential to get your business to where you want it to be.
What to expect from Amazon accountants
Online you'll find several different companies who offer Amazon FBA accounting. Here is a little overview on what you should be looking for in an Amazon tax accountant:
Education is the basic foundation.
Next comes experience. An accountant without experience in the Amazon business could cost you lots of time and money.
This brings us to cost. Cost always depends on the complexity of the tasks your Amazon accountant is supposed to complete. It is of course a very essential criterion when it comes to hiring an accountant. You should make sure you get your money's worth.
Factors like technological, human, or communicational skills can help you choose the right Amazon FBA tax accountant for your business.
Integrity, and the ability to manage deadlines are also good indicators for a successful corporation.
How to find Amazon FBA Accounting that fits your Amazon Business' Needs
Whether your business is small or large – your finances need to be in order. Not only to keep track of your business, or to comply with laws, but also to develop it further. There are several different offers online, mostly softwares and companies who offer a full service package working with those softwares.
If you are planning to or just started your Amazon FBA business and aren't sure where it is going yet, you might want to use one of the simple offers. Once your business is growing and you are able to invest more money in the finance department, you can always switch to something more functional. Anyway: The sooner you can work with a proper accounting system, the better.
Amazon Accountants from hellotax
Hellotax has in-house accountants all over the EU who are not only e-commerce experts, but naturally also highly skilled tax accountants who are happy to assist you with any tax matters you might face.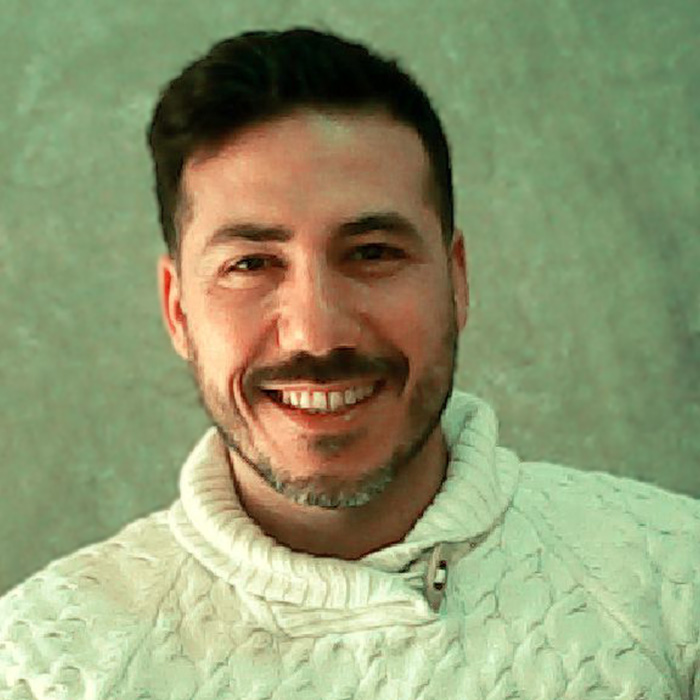 Book a free consultation
Our VAT experts are happy to help you. Book a free consultation today!
With accountants on site being part of the hellotax team, we are not only able to avoid hiring third-party accountants which is against our policy of having all from one source, with experts in the required countries we can also ensure highest quality standards and optimize the correspondence with the local authorities.