Starting on Amazon and looking for a fulfilment type to get the best out of FBA? The European Fulfilment Network (EFN) might be just right for you. Store in one single country and fulfill orders to all across Europe.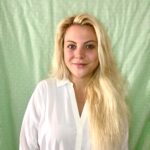 Antonia Klatt
Last Updated on 18 February 2022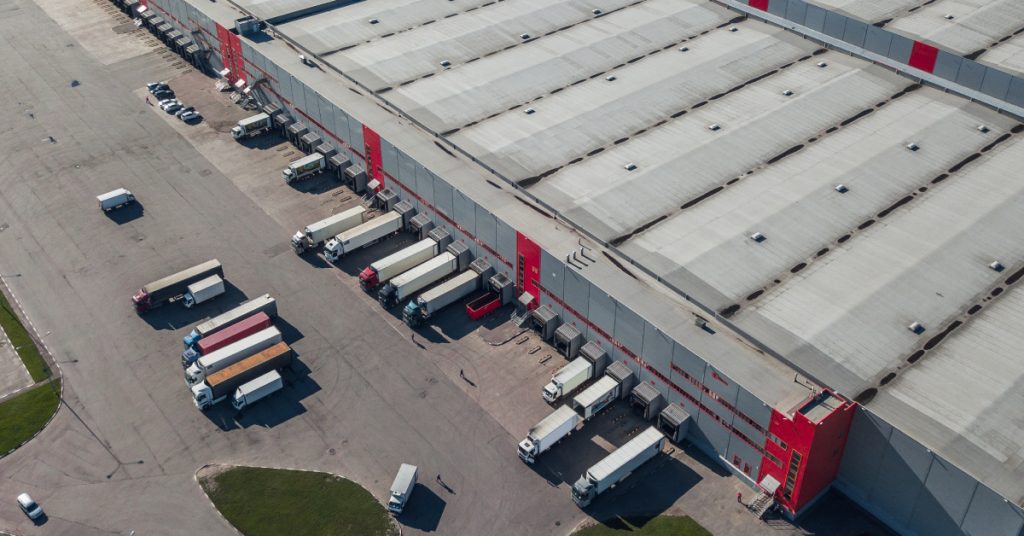 Related articles
How do I start selling on Amazon in Europe?
Before conquering the European Amazon market, there are a few things that you need to think about. The first thing is if you want to sell everything on your own by using Fulfilment by Merchant (FBM) or if you want to take advantage of Amazon's network by using FBA – Fulfilment by Amazon.
As the name already says, FBA means that Amazon takes care of fulfilment, of storage and of distribution. There are also other benefits but more about that later.
There are different types of FBA, each "package" is especially designed to fit to companies in certain stages: the European Fulfilment Network (EFN), Multi-country Inventory (MCI), the Central Europe Program (CE) and Pan-European FBA (PAN-EU). Now, as this post is all about EFN, let's find out more about this fulfilment type.
The European Fulfilment Network: an introduction
The European Fulfilment Network (EFN) allows sellers with an Amazon European Marketplaces Account who are also registered for Fulfilment by Amazon to store their inventory in one of Amazon's local Fulfilment Centres across Europe and fulfil orders coming from other European marketplaces from the same local inventory pool.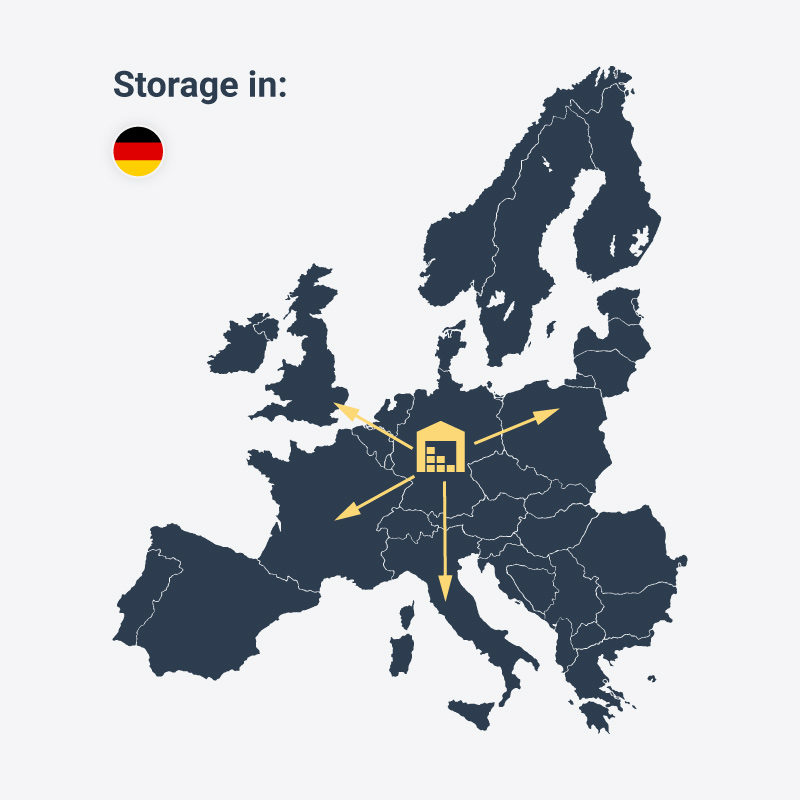 European Fulfilment Network simplifies the inventory management by keeping all inventory in one local pool, in one Fulfilment Centre, maximizing the control and flexibility of all goods.
FBA inventory can be listed for sale on all of Amazon's European Marketplaces using a single selling account. Orders from these marketplaces will be fulfilled from the FBA inventory using Amazon's fast and reliable European Fulfilment Network.
What is Amazon EFN?
With the European Fulfilment Network, you can store your products in different fulfilment centres within one country from which your local and trans-border orders will be fulfilled.
That means that you can sell to all marketplaces even though you only store your goods exclusively in one country.
Which countries in Europe have Amazon?
To be precise, you can buy goods on Amazon in all European countries. However, there are only 5 Amazon marketplaces and only 7 countries in which you can store your goods.
The 5 Amazon marketplaces are: Amazon.co.uk (UK), Amazon.de (Germany), Amazon.fr (France), Amazon.es (Spain), Amazon.it (Italy). These 5 marketplaces reach up to 27 countries in Europe.
And when it comes to storing in Amazon's warehouses, you can store in these 5 countries as well as in the Czech Republic and in Poland. However, the UK are no longer part of any multi-country FBA programs. You can still store there, but products can not be easily transferred between the UK and other warehouses spread across Europe.
Can I sell on any Amazon marketplace in Europe?
Yes. Amazon-fulfilled inventory can be listed for sale on any (or all) of Amazon's European marketplaces. Simply log into your Amazon Europe Marketplaces account and select any/all marketplaces you want your listings to be displayed at.
When is EFN the right choice for me?
Amazon EFN is a great service and can be a valuable opportunity for starting/small businesses who want to benefit from Amazon's fulfilment networks and that do not need to store their products in several countries (yet).
How do I register for the Amazon EFN programme?
There is no such thing as a separate registration process if you want to enable Amazon EFN.
Using FBA in one marketplace will enable you automatically to use the European Fulfilment Network in all other Amazon marketplaces via your Amazon Europe Marketplaces account when your listings are uploaded to each marketplace with the same SKU and converted to Fulfilled by Amazon on each marketplace.
Will my orders be eligible for Amazon Prime with EFN?
Yes, all your FBA inventory in all marketplaces gets Amazon Prime status. That is not only a plus some competitors might not have, it increases your visibility overall.
Which benefits are there?
The European Fulfilment Network from Amazon allows you to list your products on all European marketplaces while only needing one VAT number and you even get prime status – it's perfect for small businesses.
Are there any disadvantages?
The storage fees are higher, and the delivery time is naturally longer compared to other FBA types as the product comes from the one country you have chosen, regardless of where the items gets send to.
European Fulfilment Network (EFN): An overview
Here is a short comparison of advantages and disadvantages that the EFN-Service brings along:
Advantages
Listing on ALL Amazon marketplaces with only one
account
Only 1 VAT number required
Easier inventory management
Disadvantages
Higher cross border fees
A VAT registration and regular returns are required
Delivery to customers abroad takes more time
It's quite obvious: for sellers in the early stages, EFN can be a good choice. It helps you boosting your business while storing in only one country, the administrative effort is rather low and still, you are listed on all marketplaces.
However, with more sales and a higher turnover – and especially with more customers all over Europe – the Central Europe Program or Pan-EU could be a good choice. More about that later.
EFN Fees: What do I need to pay?
As you might know, there have already been some increases of the EFN fees last year and these fees can be regarded as the biggest downside when it comes to FBA.
But what are amazon EFN fees? There is no fixed fee, as it depends on the place of storage, the product type, the size and the weight. The fulfilment fees for FBA, including EFN, will be adjusted on 1 April 2020!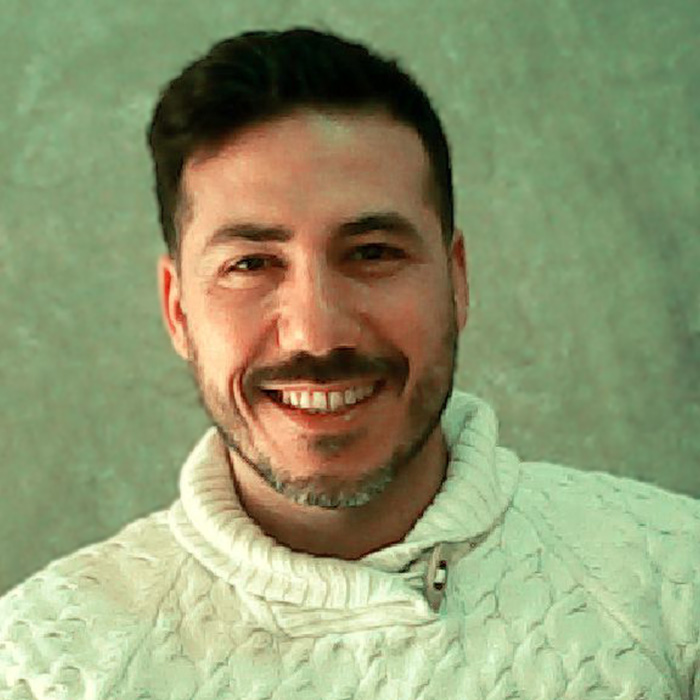 Book a free consultation
Our VAT experts are happy to help you. Book a free consultation today!
We recommend to create a calculation in excel or, if you want to save some time, to use Amazon's Fulfilment Fee calculator/Amazon EFN calculator.
As mentioned before, besides EFN there is also MCI, CE and Amazon Pan-EU. Here we quickly explain these other FBA types.
What is Multi-Country Inventory?
Multi-Country Inventory enables sellers to ship their inventory to Amazon's fulfilment centres in multiple European countries. So, you can store certain items in certain regions – depending on the need of the customers and the demand.
This way, customers receive their orders rather fast if the goods are located nearby. Further, the listings qualify for Prime and you save on transportation costs when you send inventory in bulk to local fulfilment centres rather than dispatching individual orders across borders.
What is the Central Europe Program?
With the Central Europe Programme, you ship your FBA inventory to a warehouse in Germany and Amazon sends your goods to their fulfilment centres in Germany, Poland and the Czech Republic at Amazon's discretion.
You profit from lower fulfilment fees, faster shipping and an overall more extensive storage and distribution network.
Especially for sellers already selling and storing in Germany, this can well be worth a thought.
What is Amazon Pan-European FBA?
Amazon PAN-EU, the Pan-European Fulfilment Network, is Amazon's biggest FBA type.
PAN-EU enables selling on 4 Amazon marketplaces (with their connected European countries) while storing in all countries in which Amazon has warehouses: Germany, France, Italy, Spain, Poland and the Czech Republic. The United Kingdom is no longer part of this program.
As this service makes a proper VAT registration in all countries you are storing in mandatory, this is mainly for big sellers who are selling at least 1,500 units per month.
If the number of sales is worth the administrative tasks, Pan-European FBA is definitely the most profitable way of using FBA and should be the goal of more or less all Amazon sellers.
Summary
The European Fulfilment Network (EFN) is a great way for small and new businesses to enter the market and to benefit from Amazon's storing and distribution network.
As you are listed on all marketplaces, EFN by Amazon can be the first step to make a brand know throughout Europe and bigger FBA types can be chosen later on.
The rule of thumb is the following: EFN is right when the monthly turnover is less than 500 units.
There are other FBA types that can be worth striving for but to sum it up: it always depends on the current situation of your company and the number of sales.
As Amazon offers FBA services for companies of all sizes, go with the one that fits best and aim for PAN-EU.