Many people start selling on Amazon and want to grow a successful business. The first questions before chosing how to sell on Amazon is whether to use Amazon's warehousing and fulfilment network or not. FBM or FBA?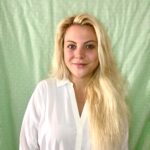 Antonia Klatt
Last Updated on 11 December 2020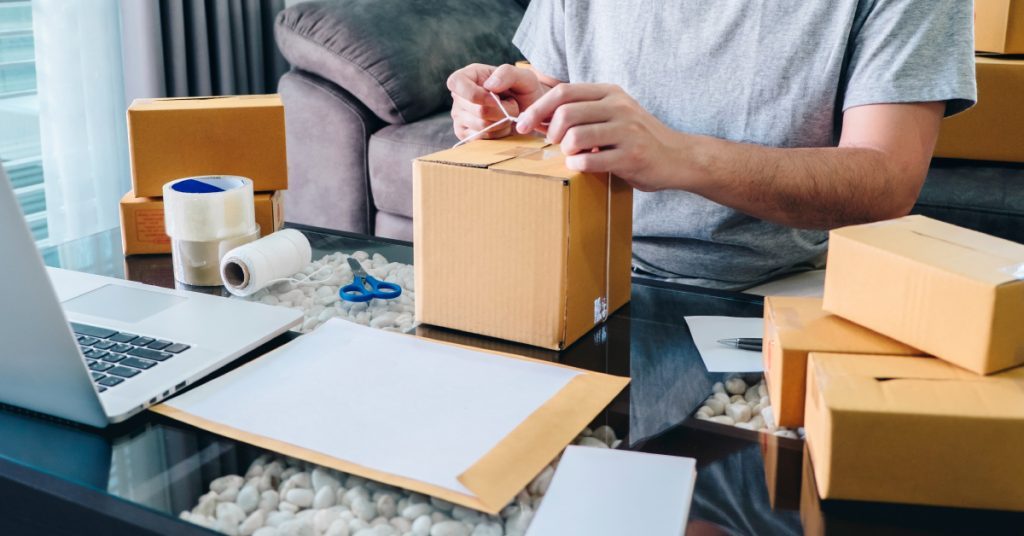 What is Amazon FBM?
Fulfilment By Merchant, FBM, means that sellers list their products on Amazon's marketplaces and take care of the distribution by the selves. This means that they take care of the shipping and of the storing – that's what Amazon does if you decide to use Amazon FBA.
FBM can be a good solution for some Amazon sellers, in most cases FBA is the rather better solution as a good selling product is most likely to balance the costs right after a few orders.
Related articles
How does Fulfilment by Merchant work?
It's quite simple: set up you Sellers account on Amazon and start creating you product listings. After you are happy with your listings, you'll need to decide what the shipping should be like and, therefore, you'll need choose: FBA or FBM?
The storing and the fulfilment is your job if you use FBM. FBM sellers should find reliable delivery partners and which ensure a competitive pricing model.
When is FBM the right choice for me?
As already mentioned, FBM is most suitable for Amazon sellers who are selling exclusive small-volume products. Briefly speaking, it's for sellers who only sell a few units per month or if the margins are very low. With very low margins, maybe the warhousing and fulfilment costs for FBA are too high.
If you want to adress many people and sell as many articles as possible, FBA is the better choice.
Advantages of FBM
Lower Costs (no fulfilment fees and other FBA fees)
Inventory Convenience
Sell Immediately to wherever you want
Amazon FBM fees
Actually, there are no FBM fees. But of course there are some fees that will arise. The costs naturally vary as there are many shipping providers for example. Seeling refferal and shipping fees have to be considered and calculated.
Of course, for sellers using FBA in Europe there are FBA fees that have to be conisdered as well.