The Golbal Trade Item Number, the GTIN, is a universal identifier for products and services sold around the globe. Find out more about it in our short blogpost.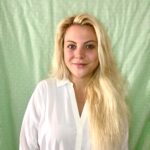 Antonia Klatt
Last Updated on 6 September 2020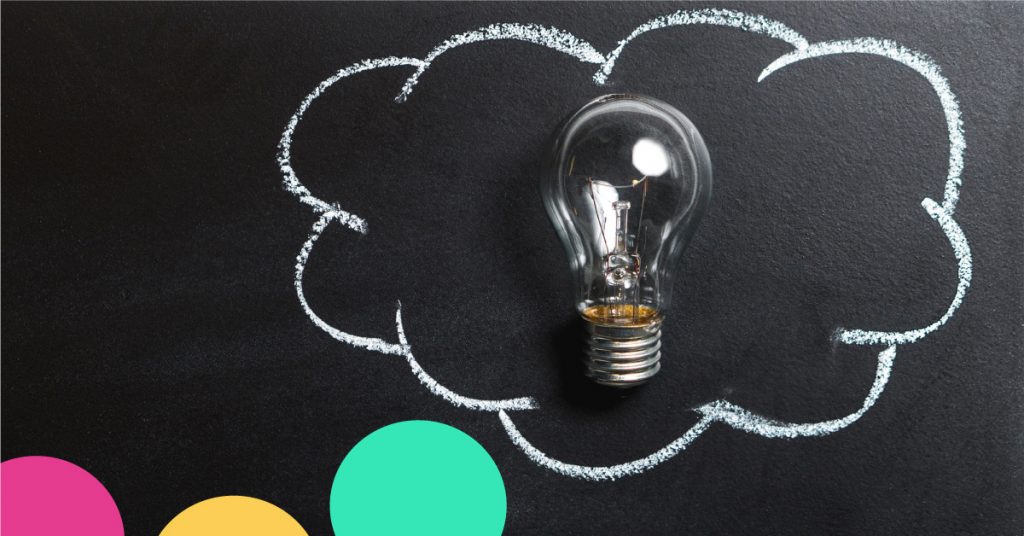 What does GTIN (Global Trade Item Numbers) mean?
The GTIN is a unique and unmistakable identification number which marks commercial articles and helps to identify them on the international market. This number has replaced the EAN (European Article Number) and it consists of 8-13 digits. This numerical sequence gets coded and you receive the barcode which goes with the number.
The Global Trade Item Number, GTIN, is in most cases allocated by the GS1, an international non-profit organization with headquarters in Brussels, Belgium. This company is, among other things, responsible for the allocation of the GTIN. For the correct allocation of your number you have to contact the local GS1-organization in the respective country.
License fee for GTINs
Even though you will have to pay a license fee for your number/barcode, Amazon highly recommends to get the GTIN from this company and not from another one. There are other companies which offer providing this number as well but there are often problems regarding the validity and the availability.
Get your Amazon GTIN : GS1 is the best solution
Not only is it highly trustworthy and globally recognized, the frequently cheaper numbers you can get online are often not really yours after you have bought them. Getting your number from GS1 is the best solution.
The GTIN together with the matching barcode is usually printed or stuck on the packaging of an article, machine-readable and can be decoded by a barcode scanner.
Identifiers for the commercial world
There are various identifiers that are used to track products which makes the trade more efficient and the shipping and storage easier than before. Books, for example, are always sold with an ISBN, an International Stanard Book Number, and Amazon has its own identifier as well: the ASIN, the Amazon Standard Identification Number.