Anyone wishing to expand their e-commerce business to England will encounter a potential buyer base of around 66 million people there. In 2018, Amazon has generated a turnover of around seven billion euros for this target group. To keep it that way, Amazon has opened many warehouses directly on site in England to enable fast delivery times and to keep customers happy. Where the warehouses are located and what happens there.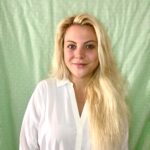 Antonia Klatt
Last Updated on 4 April 2022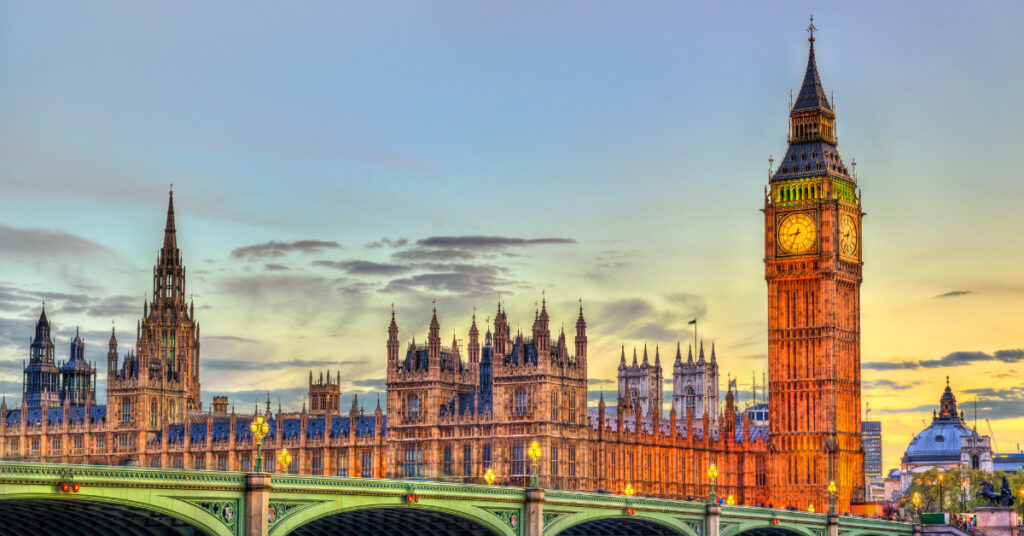 Amazon Warehouse: Fast delivery routes increase customer satisfaction
The range of goods offered by Amazon is very large, but not unique. Most products are also available on other online platforms for comparable prices and even listings of the same products can be found on Amazon. Nevertheless, Amazon usually stands out in terms of sales figures. This is due to the high level of customer satisfaction. They achieve this, among other things, by opening various warehouses in each country in which they offer products, in order to enable short delivery routes and thus fast delivery times.
With Amazon Prime, buyers can actually always count on next-business-day delivery. By the warehouses a faster back dispatch is likewise possible, whereby Amazon customers receive their money back faster. Find out how Amazon warehouses and storage impact your VAT duties like the VAT registrations as an Amazon sellers and how the hellotax VAT software can help you automate matters during a free consultation call with our VAT specialists.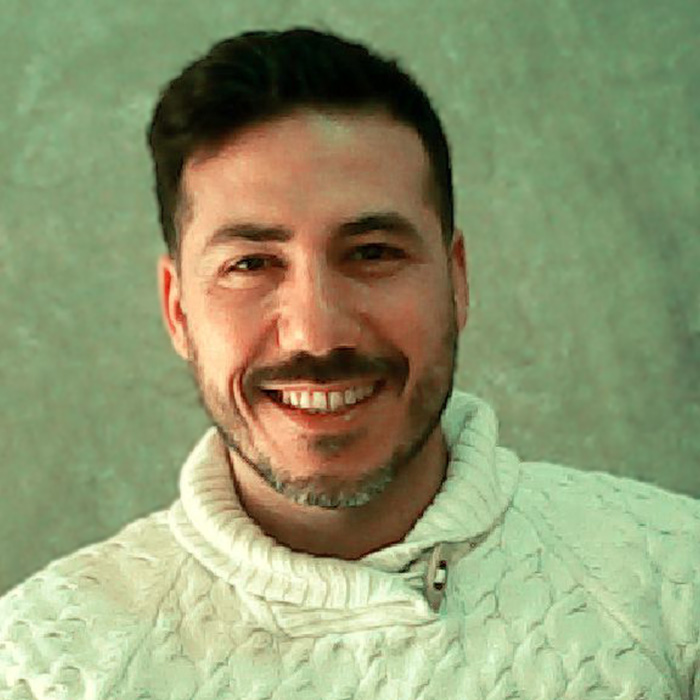 Book a free consultation
Our VAT experts are happy to help you. Book a free consultation today!
Related articles
Overview on Amazon Warehouses in the UK
Here is a list of Amazon warehouse locations in the United Kingdom:
Country
Code
Location
United Kingdom
BHX1
Amazon Rugeley – Goods in, Towers Business Park,
Power Station Road, WS15 1NZ Rugeley, Staffordshire, UK
United Kingdom
BHX2
Amazon Coalville, Robson Way, LE67 1GQ Ellistown,
Coalville, UK
United Kingdom
BHX3
Amazon UK Services Ltd, Royal Oak Way North, NN118QL Daventry,
Northamptonshire, UK
United Kingdom
CWL1
Amazon Swansea – Goods In, Fford Amazon,
SA1 8QX Crymlyn Burrows, Swansea, UK
United Kingdom
EDI4
Amazon Dunfermline – Goods In, Amazon Way,
KY11 8XT Dunfermline, UK
United Kingdom
EUK5
Amazon Peterborough – Goods In, Phase Two, Kingston Park,
Flaxley Road, PE2 9EN Peterborough, UK
United Kingdom
GLA1
Amazon Gourock – Goods In, 2 Cloch Road, Faulds Park,
PA19 1BQ Gourock, Inverclyde, UK
United Kingdom
LBA1
Amazon Doncaster – Goods In, Unit 1, Balby Carr Bank, DN4 5JS Balby,
Doncaster, UK
United Kingdom
LBA2
Amazon, Unit 1, Iport Avenue, DN11 0BG New Rossington,
Doncaster, UK
United Kingdom
LBA3
Amazon Doncaster – Goods In, Unit 3, Water Vole Way,
DN4 5JP Balby, Doncaster, UK
United Kingdom
LCY1
Amazon London – Goods In, Unit B – Prologis Park,
Twelvetrees Crescent, E3 3JG London, UK
United Kingdom
LCY2
Amazon Distribution Depot, Unit 2, London Distribution Park,
Windrush Road, RM18 7AN Tilbury, UK
United Kingdom
LTN1
Amazon Milton Keynes – Goods In, Marston Gate Fulfulfilment Centre,
MK43 0ZA Ridgmont, Bedfordshire, UK
United Kingdom
LTN2
Amazon Hemel Hempstead – Goods In, Boundary Way,
HP2 7LF Hemel Hempstead, Hertfordshire, UK
United Kingdom
LTN4
Amazon Dunstable – Goods In, Unit DC1 (Prologis) Boscombe Road,
LU5 4FE Dunstable, UK
United Kingdom
MAN1
Amazon Manchester, 6 Sunbank Lane, Airport City,
M90 5AA Altrincham, Manchester, UK
United Kingdom
MAN2
Amazon UK Services Ltd., Omega Plot 7c, Orion Boulevard,
WA5 3XA Great Sankey, Warrington, UK
United Kingdom
XUKA
DHL Preston Brook (XUKA), Aston Lane North,
Whitehouse Industrial Estate, WA7 3BN Runcorn, Cheshire, UK
United Kingdom
XUKC
Yusen Logistics UK Vendorflex, Rutherford Drive,
Park Farm South, NN8 6AQ Wellingborough, UK
United Kingdom
XUKD
XPO Logistics UK, Unit A Daventry Distribution Centre,
Royal Oak Way North, NN11 8LR Daventry, UK
United Kingdom
XUKK
Kuehne & Nagel, Merlin Park II, Wood Lane,
B249QJ Birmingham, UK
That's how fulfillment from Amazon warehouses work
Basically, most Amazon warehouses operate on the same principle and perform the same tasks. These tasks can be divided into five different categories:
Unpacking and checking incoming goods
Storage of goods
Recording the location in the system
Putting together shipments
Shipping
To be able to work as effectively as possible, Amazon has developed an appropriate working model that enables exactly that. It starts as soon as a customer orders something on amazon. At that moment the platform passes the information on to the corresponding warehouse. There, employees receive a message about it, remove the goods from the shelves, pack them and ship them. Amazon tracking keeps the buyer up to date on the individual steps so that he always knows when the parcels arrive. If he is not satisfied with the products, he sends them back.
In addition to logistics, Amazon Fulfillment also includes the areas of accounting and payment processing. Fulfillment by Amazon combines these topics in one service and can be used by merchants accordingly.
That happens in the Amazon warehouses
The work in the warehouses can be broken down into two activities: the Picker and the Stower. When an order message from Amazon arrives at the warehouse, the Pickers receive a corresponding message. The responsible Picker now has several orders displayed in his device, from which he must collect all the products. The software tells him in which order he has to pick the products from which shelves in order to work as efficiently as possible.
He now places the collected goods from the shelves in containers, each of which represents a single order. When the containers are completely filled, they are passed on to the packer, who now packs them and automatically addresses them with the help of a computer. In the last step, he places the package on the conveyor belt, the package is then transported to the truck and loaded there.
Go to
VAT Registrations & Returns
If the customer is not satisfied with his order and sends it back, the Stower will accept it. The software then shows the customer the next available shelf space where he can place the goods. The system remembers the position so that the Picker knows where to find the product in the future. In many warehouses, the Pickers and Stowers are now supported by robots that can carry a total weight of up to 340 kg, thus relieving them of work.