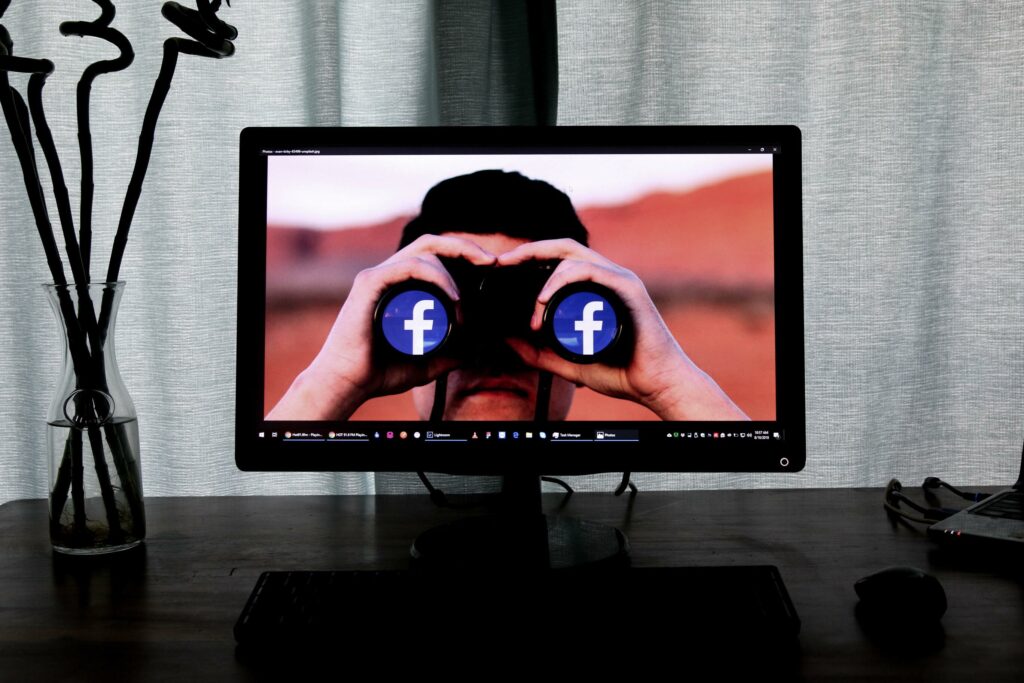 Earlier this month, Amazon accused leaders of more than 10.000 Facebook groups of publishing fake reviews.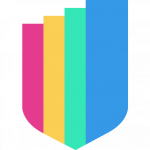 Maria
Last Updated on 31 August 2022
The fraudulent reviews should have been posted on the platform and they should have received cash or free items for posting them. Targeted sites included those in the US, UK, France, Germany, Spain, Italy, and Japan. Globally, these groups recruit people who write false reviews for money or products in exchange for money or products. Amazon reports that one of those groups, called "Amazon Product Review," had over 43,000 members and has since been removed.
Amazon has been plagued by inauthentic reviews for years. E-commerce platforms have thrived during the pandemic, resulting in growing customer frustration and review manipulation. Amazon says it intends to shut down these fake review schemes through the lawsuit. Amazon already moderates reviews using machine learning and human investigators, but says it will use the information gathered during this legal process to eliminate fake reviews.