As an Amazon seller, managing multiple accounts and integrations can be a hassle, often leading to confusion and inefficiency. That's why we're excited to introduce our new Multi-Token Account integration, designed to simplify your experience and streamline your transactions.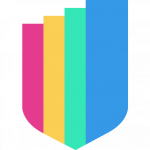 Maria
Last Updated on 8 March 2023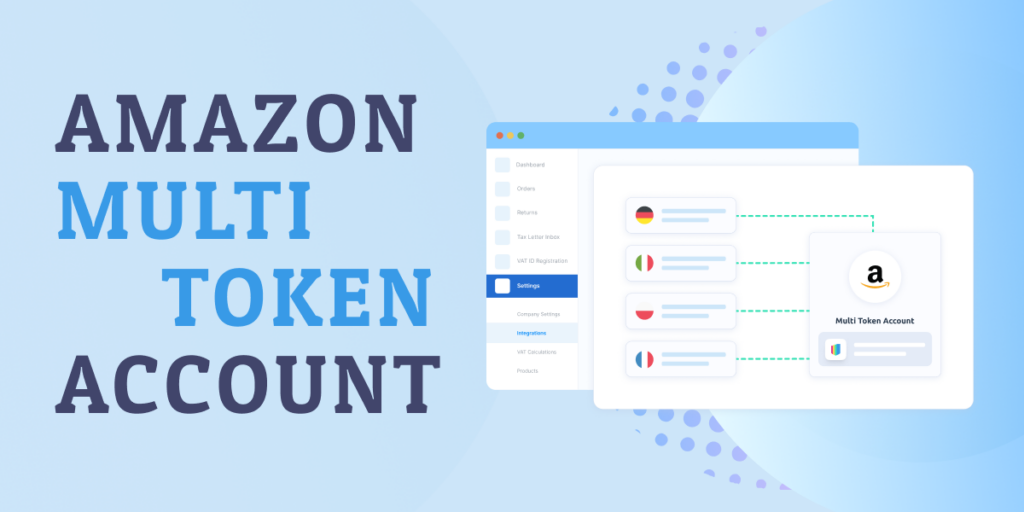 With the Multi-Token Account integration, you can now link multiple Amazon integrations under one client account (Client ID), making it easier than ever to manage your operations. Every client has one free integration included with an active subscription to hellotax. Any additional integrations can be added as needed at an affordable price.
Adding additional integrations is easy: Simply log in to Vatjar, go to the Settings and Integrations menu, and select "Subscribe for Amazon Integration". You'll be taken to the checkout page, where you can add as many integrations as you need. The price is updated in real-time, so you'll always know what you're paying for.
Once you've successfully purchased your new integration, it's time to activate it. Visit the "Integrations" page in the Settings menu, where you'll see a banner indicating that your new subscription is being processed. After a few minutes, refresh the page, and you'll be greeted with a new Amazon integration window. From here, you can rename each of your Amazon integrations, choose a seller account, and start the integration process. A calendar and region selector will appear, allowing you to choose the date and region for pulling data from your Amazon account.
With our Multi-Token Account integration, you'll enjoy a seamless and efficient Amazon experience, enabling you to focus on what matters most: growing your business. Try it today and see the difference for yourself!
For more information, do not hesitate to contact our Sales team.