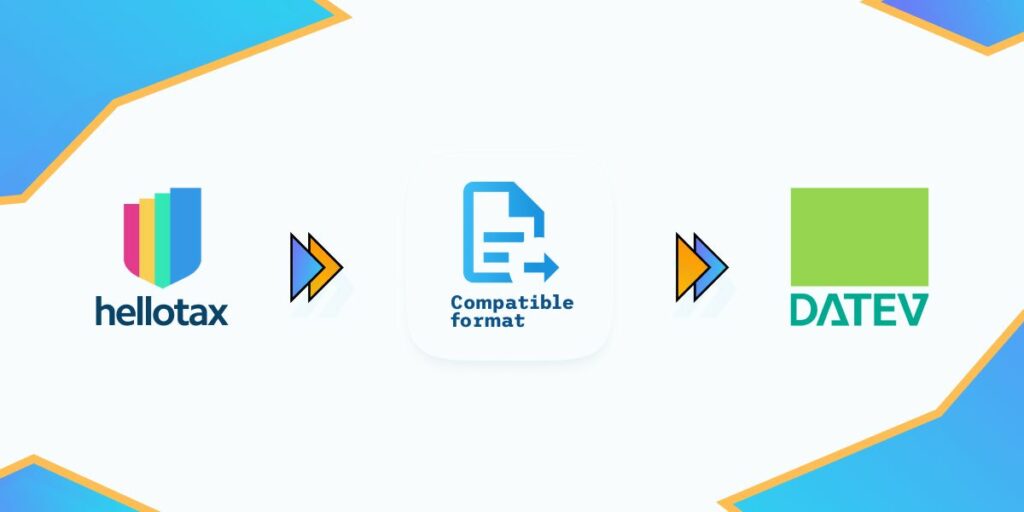 Are you a business owner based in Germany using DATEV software service for your accounting and tax filing? If so, then this information is important for you! We are excited to announce our latest enhancement that simplifies the process of importing your accounting data into DATEV Accounting, ensuring seamless integration.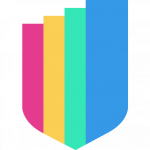 Maria
Last Updated on 29 May 2023
The DATEV format is a CSV-based file interface specifically designed to ensure compatibility with DATEV software. As you prepare to import your accounting data into DATEV, it's crucial to have your data in the correct format. That's where our export data to DATEV option comes in handy.
With just a few simple steps, you can effortlessly convert your accounting data into the DATEV format. Once the conversion is complete, the file can be easily downloaded to your device, ready for seamless integration with DATEV Accounting.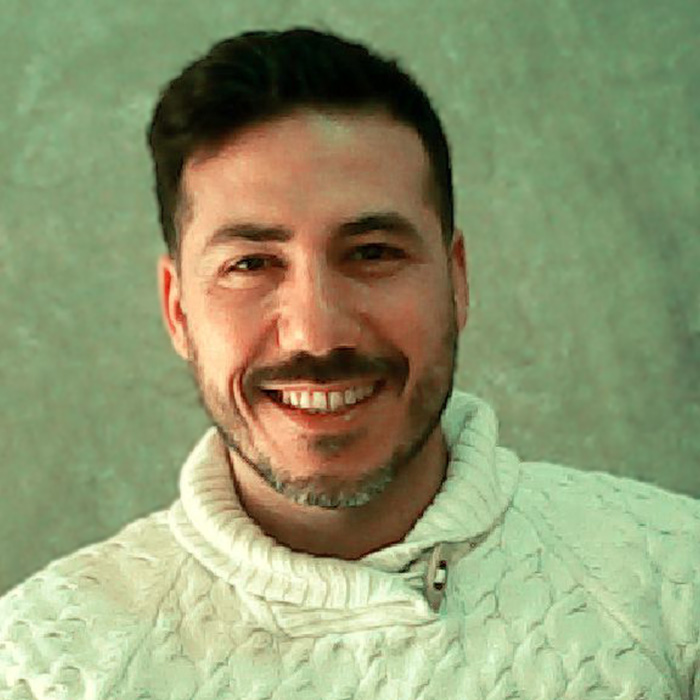 Book a free consultation
Our VAT experts are happy to help you. Book a free consultation today!
By utilising the DATEV format, you streamline your accounting process and ensure a smooth transfer of data into DATEV. No more worrying about manual data entry or formatting issues. Our integration feature takes care of it all, saving you time and effort.
We understand the importance of accurate and efficient accounting, especially when it comes to meeting German regulatory requirements. That's why we're continuously working to enhance our platform and provide you with tools that make your financial management tasks easier.
For more information about simplifying your accounting process and ensuring seamless data transfer into DATEV Accounting, contact your account manager, if you are already a client, or our sales team, if you are new. Stay organised, compliant, and focused on growing your business.