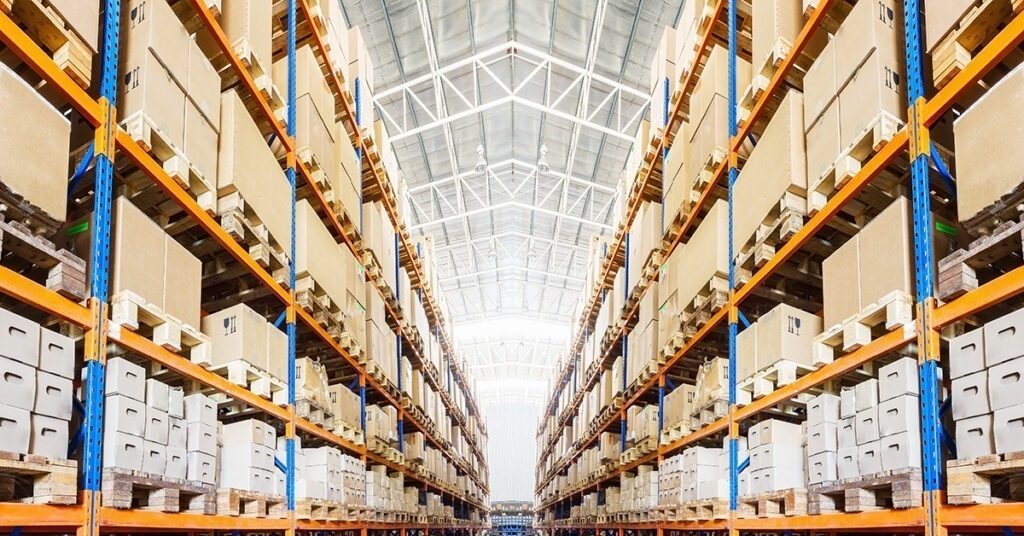 As well as opening its first logistics hub in the Netherlands last year, Amazon announced that a new delivery center will be opened in Germany in 2022, as well as a new delivery station in Belgium.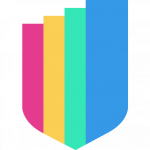 Maria
Last Updated on 2 August 2022
Antwerp will be the location of the new Belgian delivery center. The new Antwerp station will create more than 50 permanent jobs and new partnership opportunities for local delivery operators. A total of 250 jobs will be created by the fulfillment center, according to Amazon. Amazon itself will run the center, which will sort parcels from delivery centers in France and Germany.
Customers will benefit from being able to choose a safe location for their parcel to be delivered if they are not at home. There will also be Map Tracking to show how many stops the driver makes before delivering the package, as well as a Photo on Delivery to prove delivery.
In order to support delivery partners and drivers, technologies such as intelligent route planning will be implemented.
In order to have the dedicated setup ready for the opening, we at hellotax are actively working on all preparations.