The Netherlands is an attractive market for ecommerce businesses due to its high internet penetration, high per capita income, strong logistics infrastructure, high level of English proficiency, and ecommerce-friendly culture. With over 97% of the population using the internet, a well-established postal service, and a culture open to ecommerce, the country offers a lucrative opportunity for businesses targeting consumers with disposable income. The ease of delivering goods and targeting a wider audience due to English proficiency further adds to the attractiveness of the market. Overall, the thriving ecommerce industry in the Netherlands makes it a compelling option for businesses looking to expand their reach. The following article summarizes the most important facts about VAT registration in the Netherlands for those who are considering entering the market.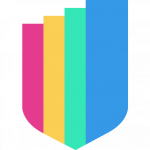 Maria
Last Updated on 8 March 2023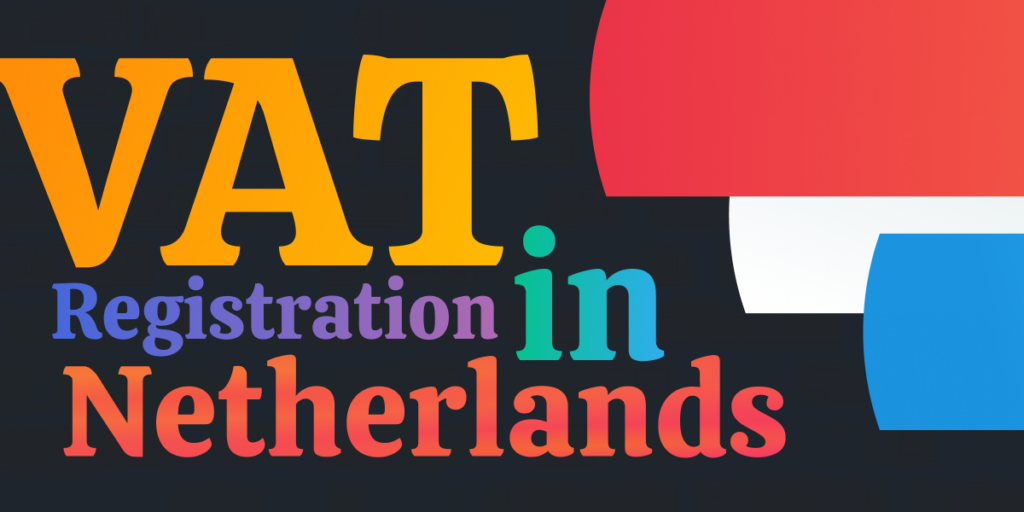 Who has to register for VAT in the Netherlands?
Regulations have been implemented for the whole European Union as of July 2021. EU-wide distance selling thresholds of EUR 10,000 were introduced in place of country-specific VAT thresholds. Distance selling revenues below the new threshold will still be subject to VAT in the country of origin or the country of residence. In the countries where the goods and services are delivered, all sales are subject to tax.
What information is required for a VAT registration in the Netherlands?
For the registration, the Dutch Tax authorities will require specific registration forms, which will be filled out and submitted along with the following documents:
Passport/ID copy of the sole trader (valid at least 3 months from the moment of registration)
Home VAT certificate of the sole trader (dated not more than 6 months)
For companies only : Certificate of incorporation /Commercial Register Certificate(dated not more than 6 months)
For companies only: Current Appointments of directors/document showing you are legally entitled to represent the company (dated not more than 6 months)
How long does a VAT registration in the Netherlands take?
The average processing time of the VAT registration is 3 months.
What numbers will I receive when the registration was processed?
The VAT number in the Netherlands has 9 digits and starts with the prefix "NL." All EU member states have a standardized format for VAT numbers.
Dutch tax rates: how high are they?
In the Netherlands, the standard VAT rate is 21%. There are also reduced VAT rates of 9% for certain goods and services, such as food, books, and certain medical products.
How do I get registered or find out if I need to register in the Netherlands?
This is something we can assist you with.
You can book a free consultation with us if you are not sure whether you need a registration in the Netherlands. We will evaluate your situation together and give you recommendations.
We can help you obtain a VAT registration if you know that you need it. For more information, please see our internal pricing and contact our Sales team.