Thinking about expanding your Amazon business and entering the European market? There is no better time than now. Between the increasing competition in North America, the growing economies in Europe and beyond, and Amazon's investment in the continent, 2021 is the perfect time to open up new markets and start selling to European Small businesses are all the rage in 2021. So are E-commerce and online businesses. Furthermore, bringing a small business online, be it via an owned online shop or an online marketplace such as Amazon, can help grow your business in new and exciting ways. In this article we show you three other ways to increase your customer base, improve your product presentation, and expand your small business in 2021.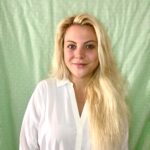 Antonia Klatt
Last Updated on 5 November 2021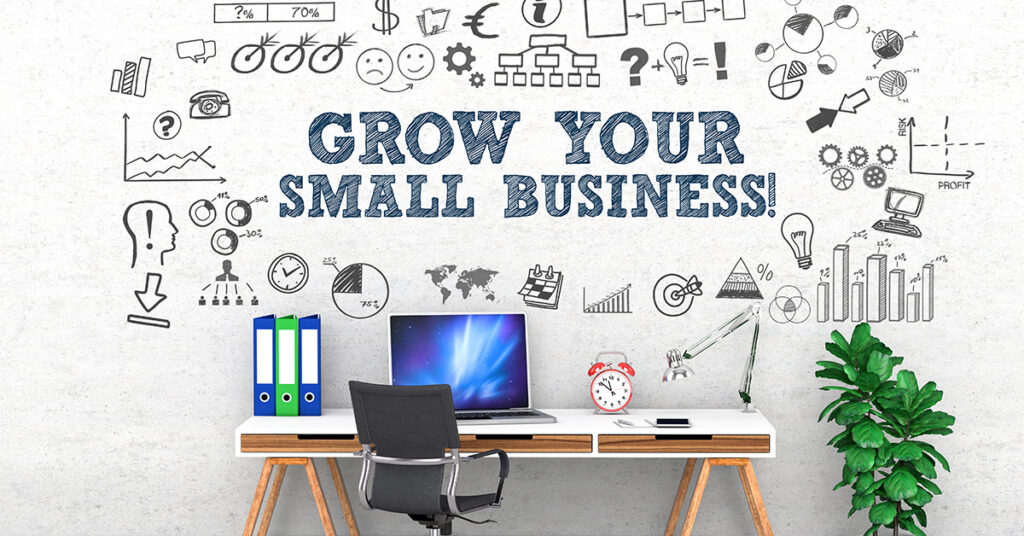 Improve your online shop and invest in systems
No matter if your small business started online, or you don't have an online shop yet, in 2021 E-Commerce is the way to grow your business. The homepage of your online store is the entrance door to your business, and as the majority of visitors are not immediately ready to buy, perfecting it is the first step toward selling and growing your online business. In order to improve your online presence, choose a layout that potential buyers are accustomed to and place important information and buttons in the usual places, such as the shopping cart in the upper right corner, include call-to-actions to motivate buyers, and work on keyword optimization.
Another important way towards improving your online E-commerce business is investing in systems, such as a solid CRM system that tracks your sales, or even a specialized E-commerce software. If you already have a website, review your current set-up and see where it needs improvement. Your goal should be to automate as many processes as possible so you can take care of the core business – your product.
Sell via Amazon and ship with fulfillment-programs
An alternative to an owned online shop website or bought E-commerce software for small businesses comes in the form of Amazon. On the marketplace platform you can create your own site with a description, several product categories and more, and easily reach millions of customers worldwide. This is a quick and easy way to start an online business and especially suitable for entrepreneurs who have not yet purchased an online presence and want to dip their toes into the waters of online selling. Setting up an Amazon seller account is also free and therefore does not require a big investment of commitment.
Another advantage of selling online via Amazon is their offering of fulfillment programs called Fulfilled-by-Amazon, short FBA. Using these programs, you will be able to ship your products to an Amazon warehouse. Once customers buy your products via the marketplace, Amazon FBA then sends the products to the buyers. As soon as the goods leave your doorstep, Amazon takes care of the rest. Depending on the FBA program you choose your products will be stored in a variety of warehouses all across Europe and therefore arrive at your customers address faster than if you were to ship them yourself.
Focus on scalability and take care of your legal duties
With B2C selling of any kind, especially when it comes to E-Commerce business and fulfillment, scalability and legal compliance are key. Ideally, you want your small business to grow exponentially and your products to be seen, bought by and shipped to lots of customers. Make sure your online shop can grow with increasing demand and ensure you invest in efficient systems that work for you long-term.
This also applies to VAT compliance. If your online business sells to customers across Europe and in countries, in which you are not located, VAT compliance quickly becomes complicated. In the beginning you might be able to handle registrations, calculations, the filing of regular returns and more with ease, but as your business grows, so does the workload. That's where hellotax comes in. Our team of specialized VAT accountants can handle all your VAT-related duties. We specialize in online business and Amazon fulfillment and are able to support you in a variety of countries across Europe. Different deadlines, languages and formalities therefore no longer pose a threat to the long-term success of your online business. We want to help you grow! Which is why we currently offer a special discount for Starters – small businesses with a yearly revenue under € 30,000 and businesses established in the past 24 months. With this offer you get 33% off our regular VAT return subscription fees for your first year with us, paying the lowest price for VAT returns on the market, and also a VAT registration for free. If you are not sure about expanding your business across Europe or only want to start selling in a few countries, don't worry. With us, you can choose the VAT return subscription on a country-by-country basis. Contact us today to learn more!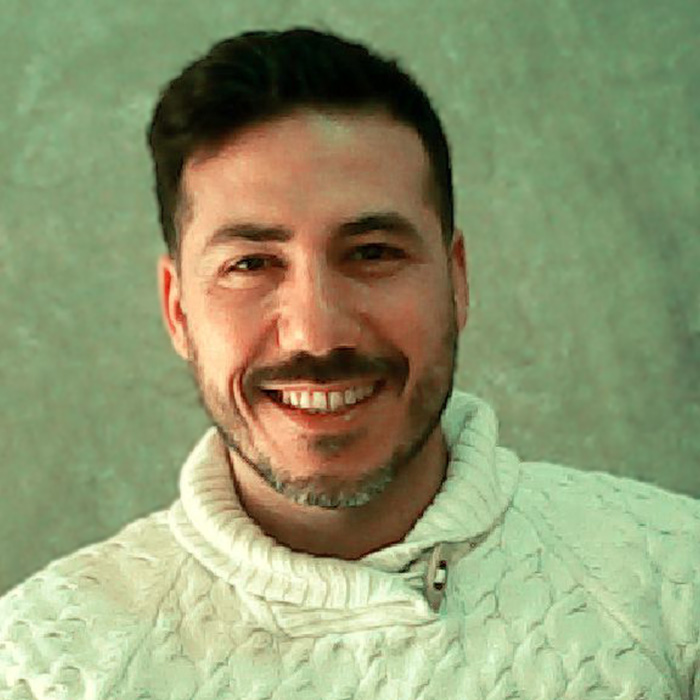 Book a free consultation
Our VAT experts are happy to help you. Book a free consultation today!