As a new short-form video and photo feed, Inspire lets consumers explore and shop content created by influencers, brands, and other customers. How does it work and what does it serve? Our findings are below!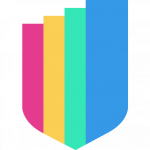 Maria
Last Updated on 8 March 2023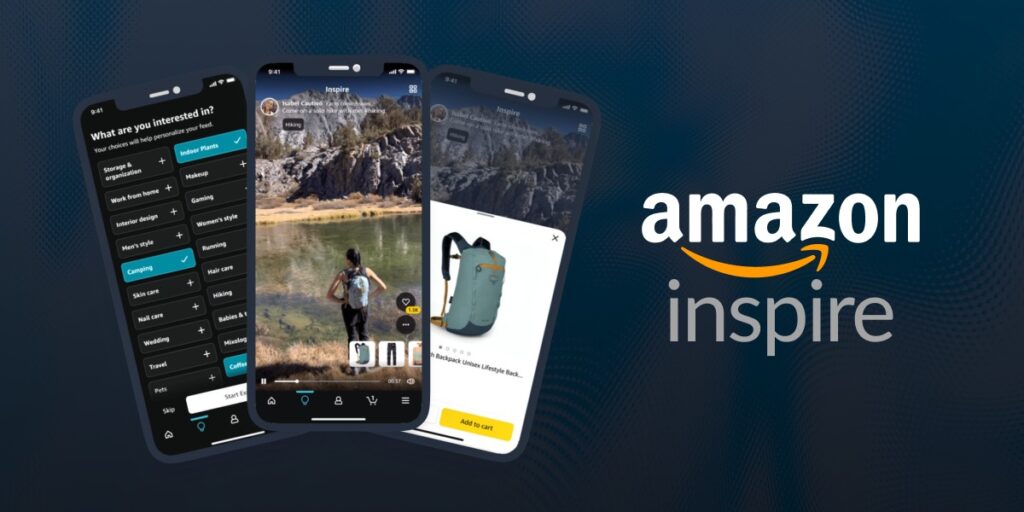 Why not provide users with something short and catchy, such as a clip or a feed of photos, to boost online shopping? Amazon's new Inspire shopping feed in its mobile app does just that. In an earlier test, Amazon had been experimenting with a shopping feed similar to TikTok in its mobile app, which had a navigation button at the bottom. By redirecting consumers away from apps like TikTok, where brands can directly market to consumers, Amazon.com will be able to drive sales.
Inspire can be accessed from the Amazon Shopping app by tapping the Inspire icon. Upon launch, users can choose from more than 20 interests, such as makeup, skin care, pets, gaming, interior design, travel, running and more.
Although Inspire focuses on short-form video content, it also supports photos, making it something of a hybrid between TikTok and Instagram. The content can be "liked" by double-tapping anywhere on the screen. Inspire's vertical video feed, however, lets you scroll through the video feed by swiping up from the bottom. As with TikTok, engagement buttons are located off to the right.
In a statement about the launch, Amazon Shopping director Oliver Messenger said, "We invent every day to make shopping easy and fun." "Inspire is our new shopping experience that connects Amazon customers with shoppable content created by other customers, the latest influencers, and a wide range of brands. In just a few taps, customers can discover new products or get inspiration on what to buy, all tailored to their interests, and then shop for those items on Amazon."
Inspire is currently available only on the Amazon mobile app for iOS and Android, initially to a select group of customers. Customers in the U.S. will first be able to use the shopping feature in early December, followed by wider availability in subsequent months.
---
Get your ecommerce brand ready while the European market awaits the release and take care of VAT duties. Using hellotax, you can register for and file VAT. Contact us today to schedule a consultation!