Checking the validity of VAT numbers of other companies and especially new business partners is something quite important for online sellers. If one of your business partners isn't registered for VAT properly (even though he should be), this can lead to costly consequences.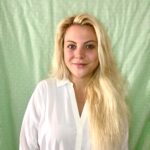 Antonia Klatt
Last Updated on 7 January 2022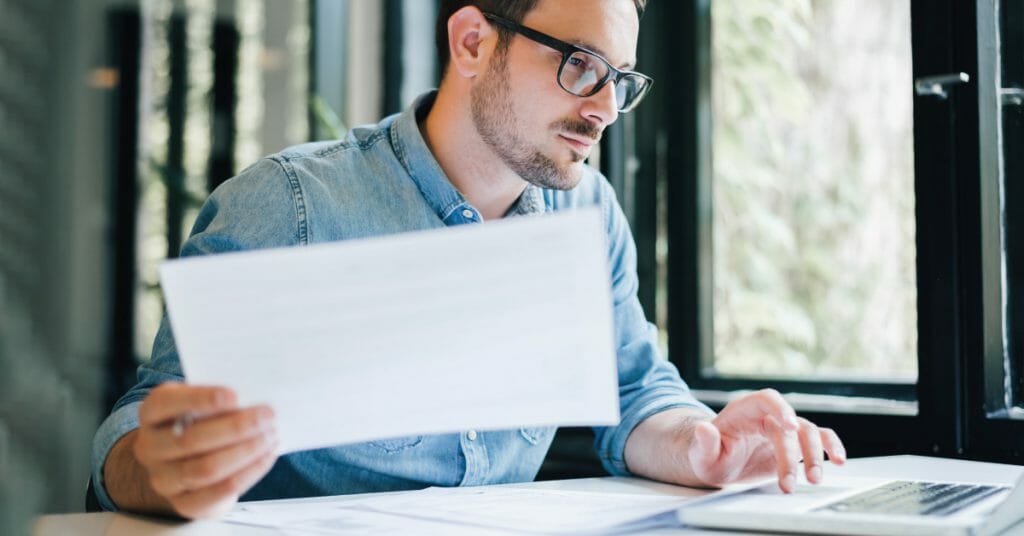 When talking about selling B2B in Europe, the VAT numbers of the parties involved must be validated in advance to ensure that they belong to the respective companies and that those numbers are valid at the time of purchase. Only then is the sale actually a B2B transaction.
There are also other situations in the daily life of an online seller in which checking a VAT number makes sense – and with the right tools this is no big deal at all. Usually, VAT IDs are checked with the VIES (VAT Information Exchange System) of the European Commission.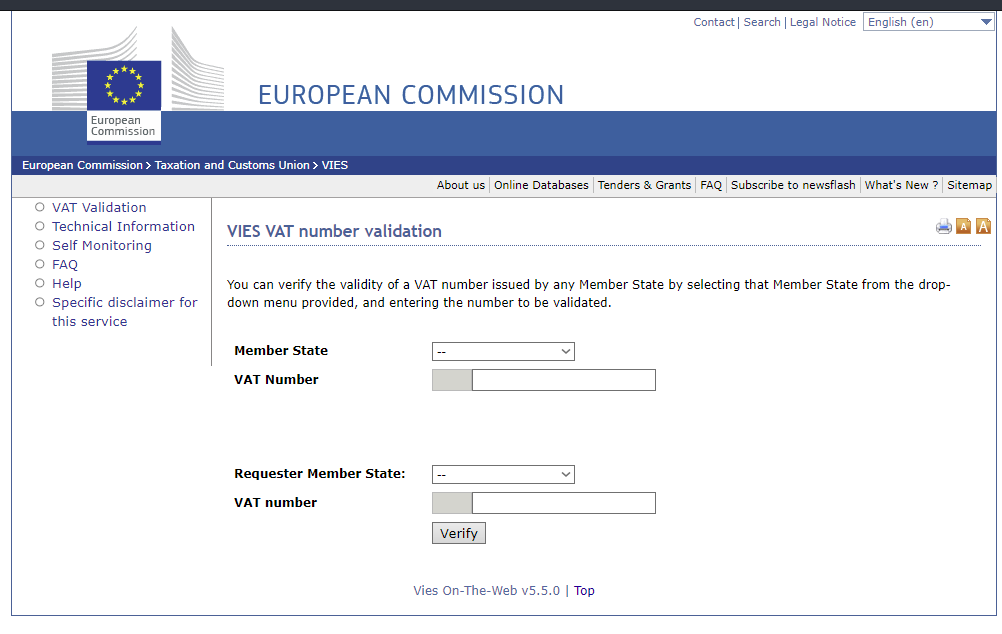 It's a good tool and the most widely known and used for checking the validity of VAT identification numbers.
When you need to check several VAT numbers, this will be rather time consuming with the VIES system as it only allows checking one VAT number at a time.
MASS VAT Number Validator
Tax Tech Sorcery created a web based tool which allows to validate multiple VAT numbers simultaneously.
Make sure to check it out if checking VAT IDs is something you have to do on a regular basis and with various VAT numbers at once. It's free and saves a lot of time 🙂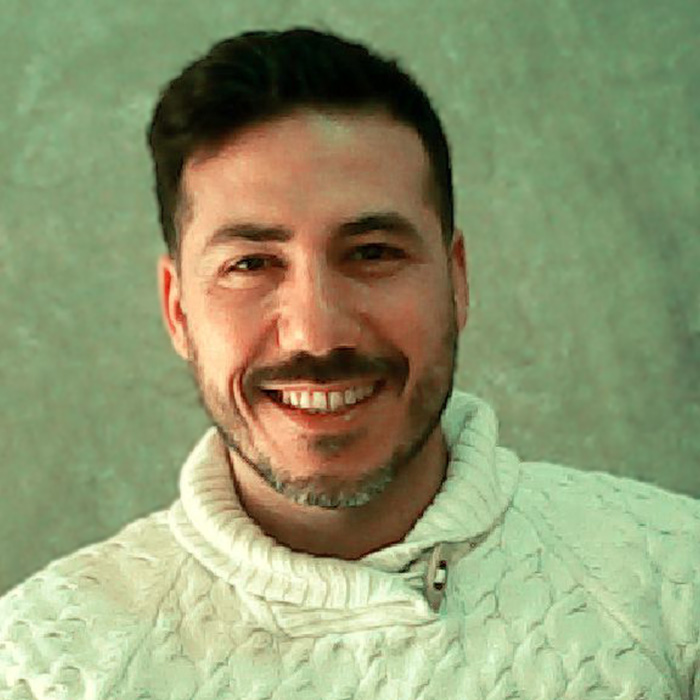 Book a free consultation
Our VAT experts are happy to help you. Book a free consultation today!