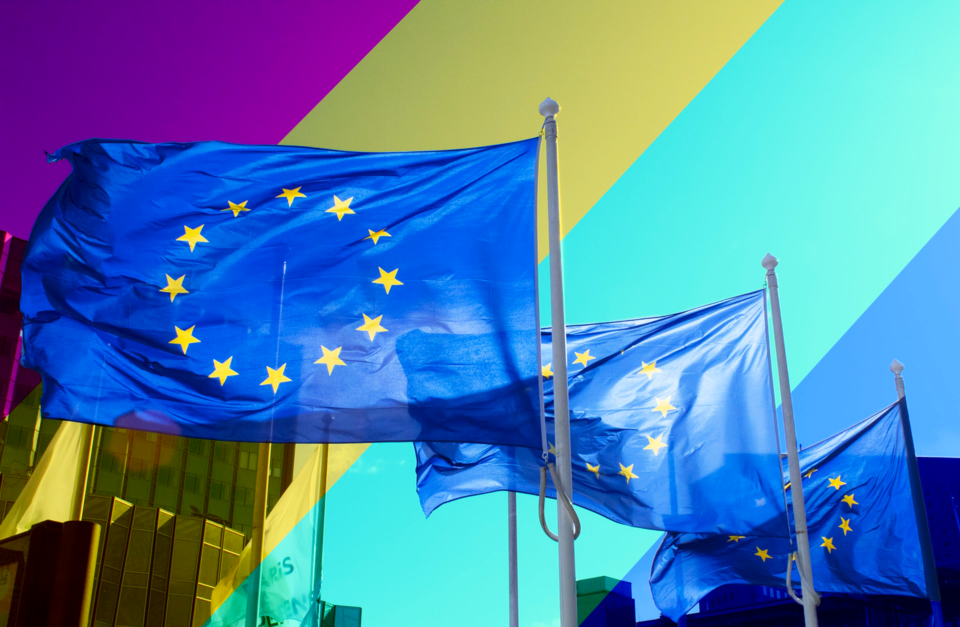 Amazon is a global marketplace, and European countries like the United Kingdom and Germany make up a massive chunk of the online heavyweight by sales volume. With a high demand for online products in Amazon EU, there are new opportunities for every Amazon seller – even if you're currently selling in the United States.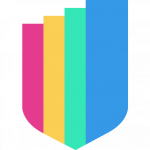 Maria
Last Updated on 18 August 2022
As an existing Amazon US seller, building your business reputation and expanding beyond the shores of your country to Amazon EU might be tricky, especially if you're not familiar with the market and latest trends.
With a little bit of education and resources, you'll quickly be able to learn how to grow your business internationally. You'll also discover how to assess the benefits and drawbacks of selling across Europe, make informed business decisions, and expand your Amazon footprint.
Learn what you need to know before selling on Amazon Europe, how to harness the best opportunities in the EU marketplace, and improve your Amazon FBA business in the continent's top-tier countries like Germany and the UK.
What You Need to Know About the Amazon European Market
In 2021, Amazon EU generated revenue of over 51 billion euros. That's a massive statistic demonstrating just how lucrative Amazon EU really is.With an Amazon European marketplace account, you can sell in roughly 28 countries with access to millions of customers.
To get started on Amazon EU, you'll have to set up a new seller account for the region. When creating the account, you need to provide information and documents like your credit card, company details, phone number, bank account information, product identifiers like UPC/EAN, and your VAT number. Be cautious with opening a second account and follow all of Amazon's terms of service to keep your account in good standing.
European customers appreciate that products sold on Amazon EU are listed in their native language; it's an effortless way to spike sales. Your business will perform better than you expect in these markets organically because you'll communicate with customers in the local language of the marketplace or country they belong.
What Are the Benefits of Selling on Amazon EU?
The main benefit which isn't so small is that you won't have to limit your sales to your home market. Here are the reasons you should consider entering the EU marketplace:
Vast and Growing Market
Sales on Amazon EU are worth billions of dollars, and with millions of customers shopping from different European countries, the market grows by the day. Setting up shop in Amazon EU will help you expand your business internationally and make more profit.
Global Review System
A good thing about selling on Amazon EU is that you'll be able to leverage the global review and rating system. When you expand internationally, you don't have to start building trust from scratch. Instead, your existing US seller account reviews will appear in the EU account when you list your products with the same UPC and EAN. Reviews are the lifeline of your Amazon FBA business. Global reviews and ratings help boost trust and conversions in the emerging market.
Shipping and Fulfillment with FBA
Another perk of Amazon EU is the fulfillment by Amazon (FBA) delivery model that you can adopt. With FBA fulfillment programs like Pan-European FBA, European Fulfillment Network (EFN), and Multi-Country Inventory (MCI), you don't have to worry about shipping. As a seller, all you have to do is ship products to Amazon fulfillment centers in your customer's marketplace, and Amazon handles the rest of the shipping process.
What is VAT Tax? Do Sellers Need to Be Concerned about VAT Tax?
Selling on Amazon EU requires different compliance than in the US. As an Amazon EU seller, you'll deal with Value Added Tax (VAT). In other words, while the US charges sales tax, every Amazon seller in Europe must remit VAT to the government – depending on the VAT rate of the country.
For example, if you sell in the UK, you must remit 20% of your sales as VAT. It is best to factor this extra charge into your pricing model since the government expects you to collect it from the consumer and perform due diligence. 
Tips and Tricks for Advertising in the EU
Advertising in a new marketplace may be like charting new territory, but you'll be off to the races with the proper insight and tools. To make the most of your newfound opportunity, you need to understand how best to attract and retain customers and build a solid brand through advertising.
Try these tips when advertising in European marketplaces.
Sponsor Your Products
Leverage sponsored product ads to get your Amazon product listings viewed by a broader audience. Millions of sellers join Amazon EU by the day, so leveraging sponsored ad campaigns can help you reach more potential customers and make the most of the opportunity.
Use the Right Keywords and Languages
If you've had an Amazon seller account for some time, you know the importance of keywords and how they help boost your sales.
Selling on Amazon in the EU requires having the highest search volume and most relevant localized keywords specific to each country and marketplace. Localized keyword research means performing keyword research in the local region you are selling in.
If you don't speak the language of a particular marketplace, you should hire a localize professional translator to create your listings in the appropriate native language. Ensure your localized keywords are sprinkled throughout your listing and in the backend search terms to boost visibility and sales.
Final Thoughts
Growth is everything to your business on Amazon. You may have gotten sidetracked in forgetting that there is a big world out there, which means selling on new-to-you and emerging markets like the EU. Selling in a different country can be intimidating, but you'll have everything you need to find success with the right tools and resources.
If you're looking to master your EU Amazon selling strategy, Mayan can help! With an intuitive dashboard, in-depth reports & analytics, and a friendly, caring support team, Mayan helps Amazon sellers build effective ad strategies. Book a call to get started.