An EORI number is required in Austria and in all other countries of the European Union as soon as you transport goods across European borders. This includes not only the transport of goods across European borders, for example from Germany to Austria, but also import and export activities. You can find out everything you need to know about EORI numbers in Austria in the following article.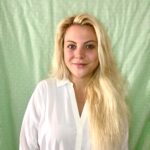 Antonia Klatt
Last Updated on 16 December 2021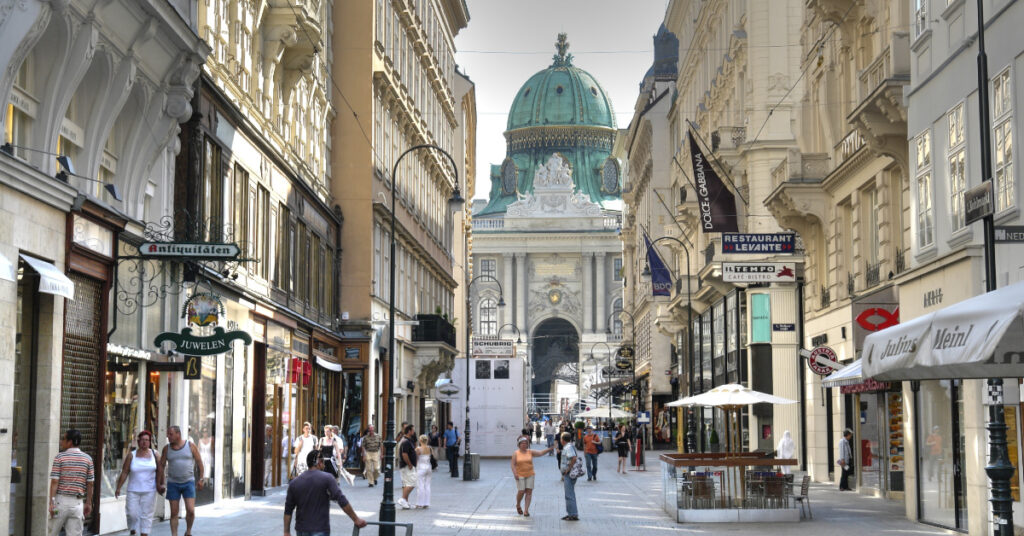 What is an Austrian EORI number?
EORI numbers are part of the European registration and identification system for economic operators. They are used to identify individuals and companies across the EU when they submit customs declarations. Each economic operator only needs a single number, which is then valid throughout the EU and can be used for import and export activities, but also for intra-community transports. With an Austrian EORI number, goods from other EU countries can also be imported into Germany and then imported into Austria. However, the EORI numbers themselves are always country-specific and provide information about the country in which the EORI registration took place.
Who needs this number in Austria?
Basically, the following applies across the EU: Every economic operator who transports goods across borders and therefore fills out customs declarations needs an EORI number. These include, among other things
Private individuals
Sellers and resellers
Companies
Carriers
However, all of them only need a single EORI number. This one is then used for all activities, regardless of which external or intra-community borders of the European Union are crossed.
The only two exceptions to this rule are corporate offices and small-scale border crossings. An EORI number and thus an application for an Austrian EORI number is only required when at least nine customs declarations are submitted per year. In addition, branches of multinational companies do not have to apply for their own EORI number. You should use the headquarters number. You can find more information on the overarching regulations of the EORI system on our overview page.
What does an EORI Number look like in Austria?
Everywhere, including Austria, an EORI number consists of a combination of letters and numbers. The letters represent the ISO code, an international letter code for designating countries. In the case of Austria, this is the code AT. This is followed by a series of numbers, the length of which depends on the country. In Austria this number is 15 digits long. An Austrian EORI number can therefore look like this:
AT123456789012345
All Austrian companies and private individuals, i.e. economic operators who are registered in Austria, should apply for an EORI number in Austria. Companies outside the EU can, however, choose the country in which they obtain an EORI number. In Austria, most EU-foreign companies apply for an EORI number when they import a lot there or export a lot from there or if they have also registered in Austria for the One Stop Shop, or OSS for short. OSS and EORI numbers do not have much to do with each other, but both registrations are usually required to successfully manage a company in the EU and the bundling of administrative tasks in one country, one language and at a tax office can save time and money . You can find out more about registering for the One Stop Shop on our OSS overview page and here: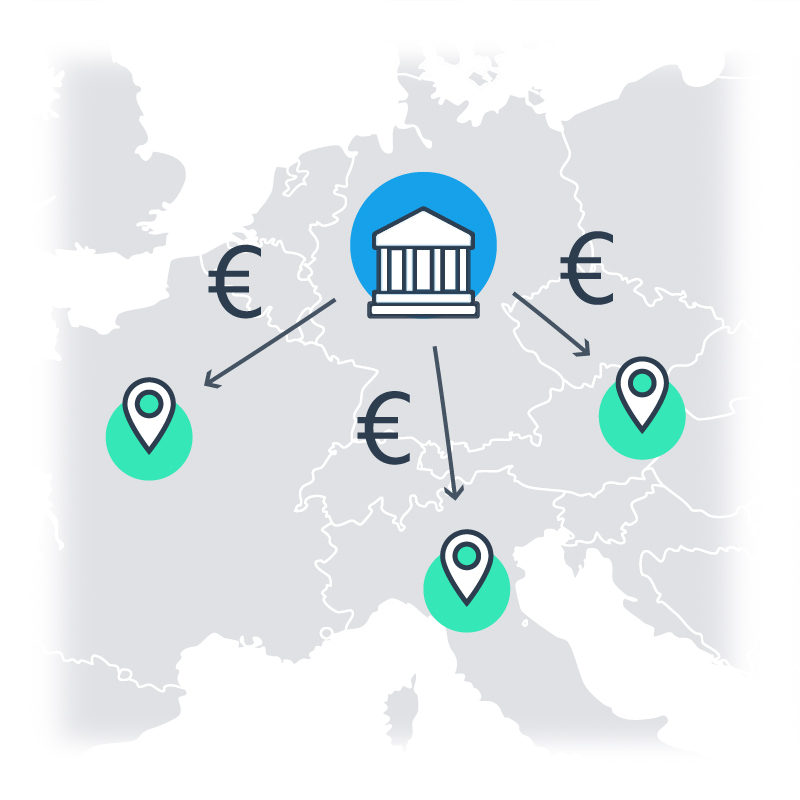 Hellotax One-Stop-Shop Solution
Automated identification of B2C sales
Automated

determination of your tax rates

Handling

of OSS registrations and reports

Quality control

for your transactions
How do I get an Austrian number?
Unlike in some other countries of the European Union, in Austria all economic operators, including private individuals, have to submit an application in order to receive an EORI number. This is done online via the website of the Federal Ministry of Finance. As with other registrations and submissions, the application forms for an EORI number in Austria can be filled out in English or German.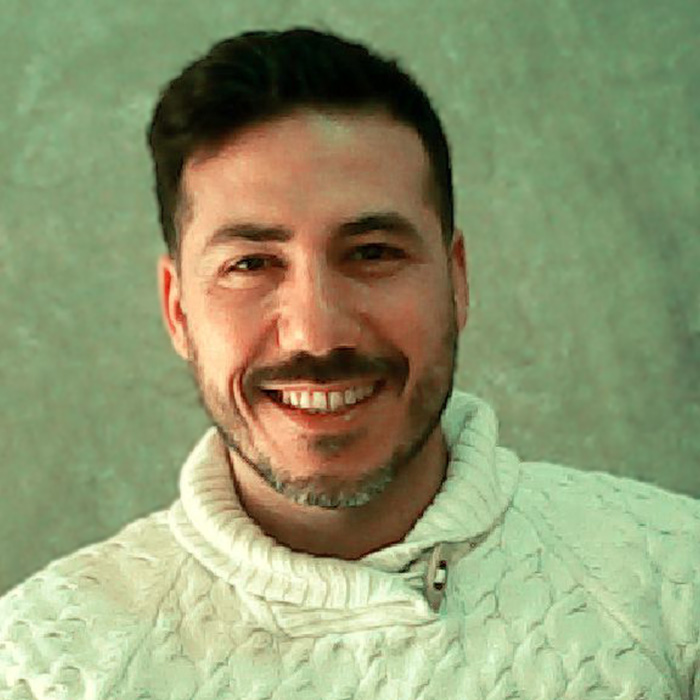 Book a free consultation
Our VAT experts are happy to help you. Book a free consultation today!