No personally identifiable information is being used or stored by hellotax, besides the cases when this is needed for tax compliance purposes. Please read below what PII information is used and what for.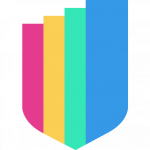 Maria
Last Updated on 16 September 2022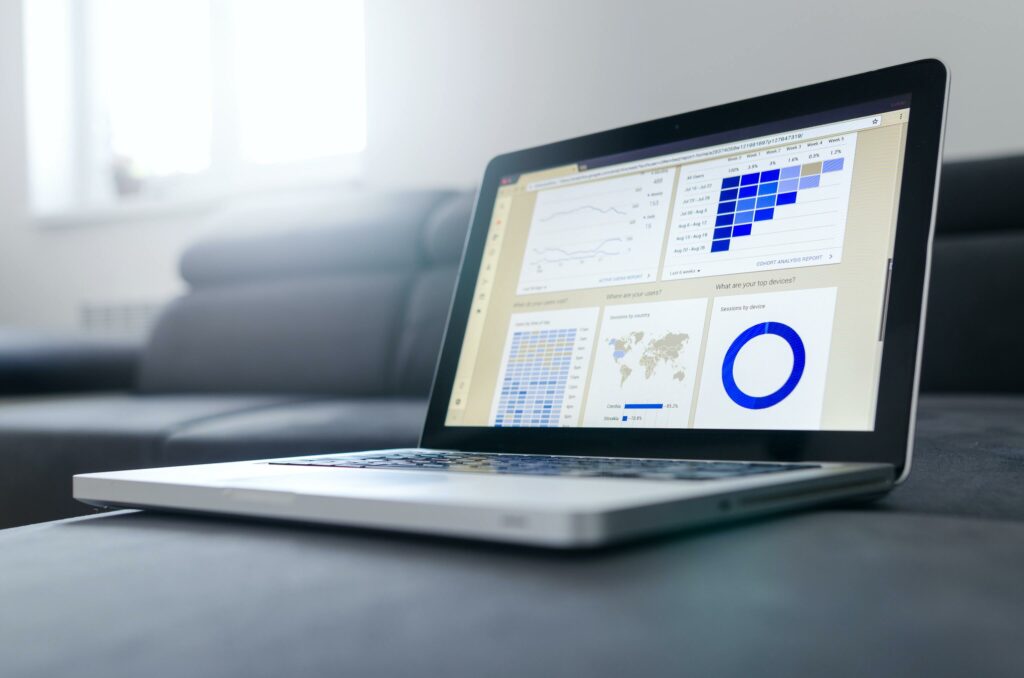 Tax compliance is a top priority for hellotax. In order to retrieve and process sales data from our clients, we are using the Amazon SP-API, which retrieves accurate transactional data.
Depending on the EU member state, the requirements from the Tax Authorities are different. Among the requested data are the VAT and ECS statements, SAF-T reports, VAT control statements.
On a yearly basis an Amazon Data Protection audit is being performed. An external company – Deloitte – does this. During this audit all aspects of data protection and security are being evaluated and validated. This includes the protection of PII data. PII data (Personally Identifiable Information) is information that can identify an individual. It contains direct identifiers (e.g., passport information) that can identify a person uniquely, or quasi-identifiers (e.g., race) that can be combined with other quasi-identifiers (e.g., date of birth) to successfully recognize an individual.
For information not needed for tax compliance purposes, Hellotax does not use or store PII data, and the PII data that is required for tax compliance purposes is never used/stored by Hellotax.
Below is a list of the PII data that Tax offices require:
| | | |
| --- | --- | --- |
| | Field | Tax Office/s |
| 1 | buyer-name | PL, CZ, SK, ES |
| 2 | recipient-name | PL |
| 3 | ship-address | PL |
| 4 | bill-address | PL |
| 5 | bill-city | PL |
| 6 | bill-state | PL |
| 7 | bill-postal-code | PL |
| 8 | bill-country | PL, DE, AT, ES, CZ, SK, SE, IT, NL, FR |