Thinking about expanding your Amazon business and entering the European market? There is no better time than now. Between the increasing competition in North America, the growing economies in Europe and beyond, and Amazon's investment in the continent, 2021 is the perfect time to open up new markets and start selling to European customers. We show you the top 4 reasons why you should start expanding now and explain how you can start selling in several countries at the same time.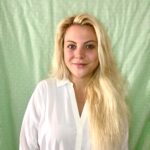 Antonia Klatt
Last Updated on 29 September 2021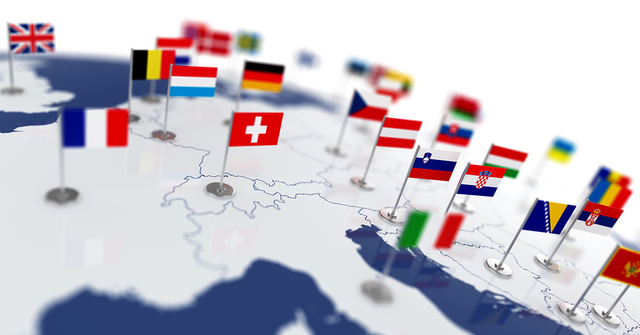 Reason 1: many new potential customers
The European Amazon market actually consists of 8 individual marketplaces in the UK, Germany, France, Italy, Spain, Poland, the Netherlands, and Sweden with the last two being added just recently in 2020. This speaks to the firm's expansion plans in Europe and beyond in addition to the continued development of the Amazon fulfillment programs. Combined, these marketplaces alone open the doors to a completely new base of potential customers exceeding more than 400 million. This new pool of consumers also generally follows different sales periods and celebrates other holidays than US customers – allowing you to expand your business by doubling your peak sales numbers year round. Additionally, due to the close proximity of European countries to each other and Amazon's extensive fulfillment network, it is common for Europeans from countries without an individual Amazon website to order from foreign marketplaces. Since Amazon only requires one seller account to start selling on all websites, by taking this step you are tapping into a new market encompassing a whole continent.
Reason 2: less competition in Europe
In addition to offering a large customer base, the European Amazon marketplaces also offer, at least to some extent, less competitive conditions. While they are generally smaller than the US marketplace, each market also has fewer active sellers. The import, export, and tax calculations for goods sold to customers in different European countries were until recently a complicated and time consuming process, which led to many European companies only being active in one or a few Amazon marketplaces. Therefore, while sellers of all sizes, locations, and fields are active in and across the US, some niches in several different markets in Europe are still left to conquer. Additionally, products that might be common to buy or easily accessible items in the US are hard to find in Europe. Many buyers are specifically searching for American brand items or American products are, even after browsing Amazon, still left wanting. Whether you want to import goods from the US, buy and resell in Europe, or ship items from even further away – there is a demand for your products.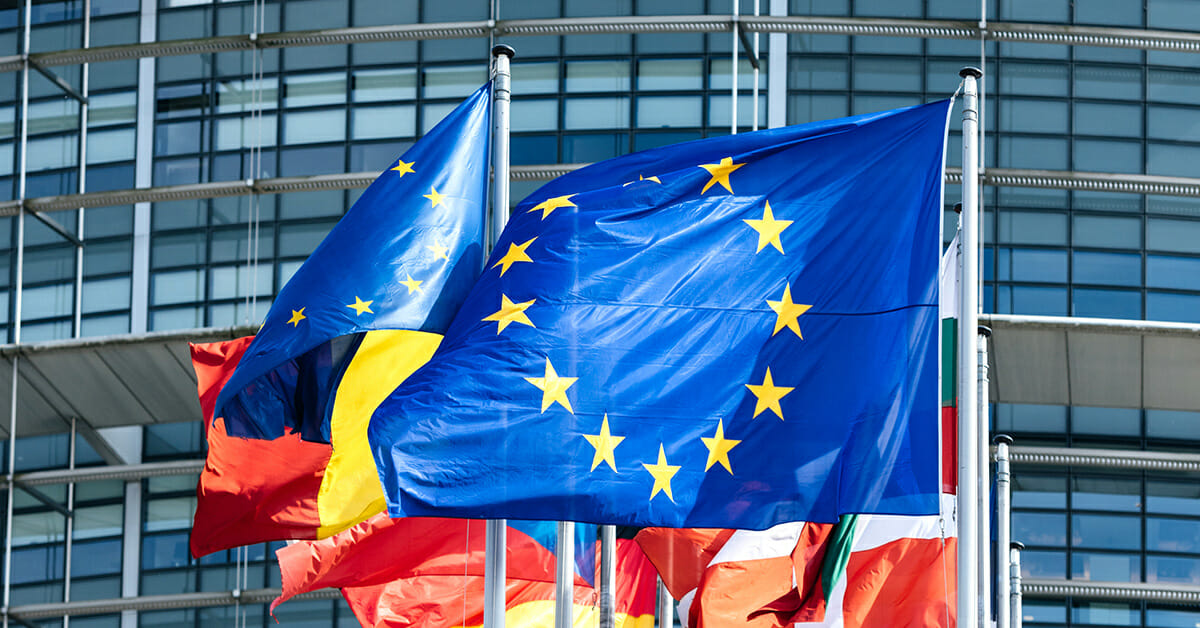 Expand to Europe now
We have the fast and cost-effective solution for your European expansion, fully tax compliant.
Reason 3: market growth and investment in Europe
And the demand won't decrease! Apart from Amazon's aforementioned continued expansion in Europe and the development of a bigger fulfillment network, the market of online retail itself also continues to grow on the continent. While Americans are used to shopping online due to the origins of the dot-com bubble, rural areas, and sheer size of the country, conditions and habits are different across the pond. More offline and small retail shops still exist, customers generally shop more locally, and while companies ship across the individual countries, there are fewer big companies with their own successful online shops. However, Amazon changed the game in Europe when it comes to online shopping and the online retail market is expected to grow exponentially over the next few years. More and more companies from overseas are expanding into Europe, hoping to fill the gaps left behind by traditional retail, explore new opportunities, and expand their brand.
Reason 4: Internationalization made easy by Amazon
No matter the size and origin of the company, Amazon makes Internationalization and expansion into Europe easier. For big companies it might be the possibility of opening a shop on Amazon and gaining customers that trust Amazon more than the websites and online shops of companies from somewhere around the world, for smaller companies it might be the fulfillment network. Apart from only needing one single seller account to sell in several European countries, you also only need one account to ship to customers in several countries. Amazon offers a handful of fulfillment programs, differing in countries of storage, fees, and surcharges, that will take care of everything once your products arrive in Europe. Some only include Eastern-European countries, making storage cheaper but leading to higher shipping costs or longer shipping times, others include almost all countries in the EU and make sure your products arrive at your new customers doorstep as fast as possible. No matter if you're planning on selling on Amazon in the long run or are just trying to slowly get a leg up in a new market, expansion into Europe, the marketing of a brand, and the building of an image on a new continent are easier with Amazon.
Tipp: Amazon is currently expanding into the Eastern hemisphere as well. Establishing your business in Europe now means you're one continent closer and one step ahead when it comes to expanding to the Middle East, Africa and Asia.
How to expand your Amazon business into Europe
There are several steps you have to take before you can start selling goods on Amazon's several marketplaces in Europe. You first need to prepare to sell, register in Europe and plan your listings and then take care of fulfillment.
Market research
Firstly, you need to figure out what you can and should sell in each market that you plan on serving. In order to choose the right products and ship them to Europe, in-depth research into popular items, availability, selling costs and more is necessary. It's also important to remember that each European country differs culturally which means that consumers' needs and wants might differ from market to market.
Additionally, you should consider which markets could be profitable for you and what the VAT regulations including different VAT rates per product group and in each country consist of. Even though regulations concerning VAT and goods crossing inter-EU borders were simplified in July 2021 with the introduction of the One-Stop-Shop, as an American seller you might still need to make use of fulfillment programs, will therefore store your goods in one or more European countries and will be subject to more complicated VAT regulations and certain thresholds. Confused? The hellotax team can not only answer all your Amazon related questions concerning selling in Europe but also take care of all VAT-related duties in Europe and make sure you're staying VAT-compliant.
Prepare to sell and ship
Once you figure out what products you want to sell in which markets, you need to look further into Amazon's rules and fulfillment programs. While an existing Amazon seller account can be connected and one seller account in Europe is sufficient for selling in several markets, the information needed for registration, the verification process and overall regulations differ from a US seller account. So do the listing tools available on Amazon in Europe. Having a clear overview of how Amazon selling in Europe works is indispensable for a successful expansion.
Since customers in Europe expect fast deliveries just as much as those in the US, as a seller from abroad you might also want to take advantage of Amazon's fulfillment network in Europe. There are several to choose from, each encompassing different countries and including different surcharges and fees. With fulfillment you should also start thinking about export and import. Regulations, VAT rates, VAT duties and documents to file differ between countries of import as well as countries of storage. If you need help deciding on your country of import, your storage strategy, and the communication with the local authorities, don't hesitate to contact us. We offer a full expansion package that includes a VAT registration in Germany, which means you can easily sell to other European countries from a German warehouse, as well as an introduction on an English-speaking customs agent to take care of your import formalities. All you mandatory VAT and OSS filings can be taken care of by us too.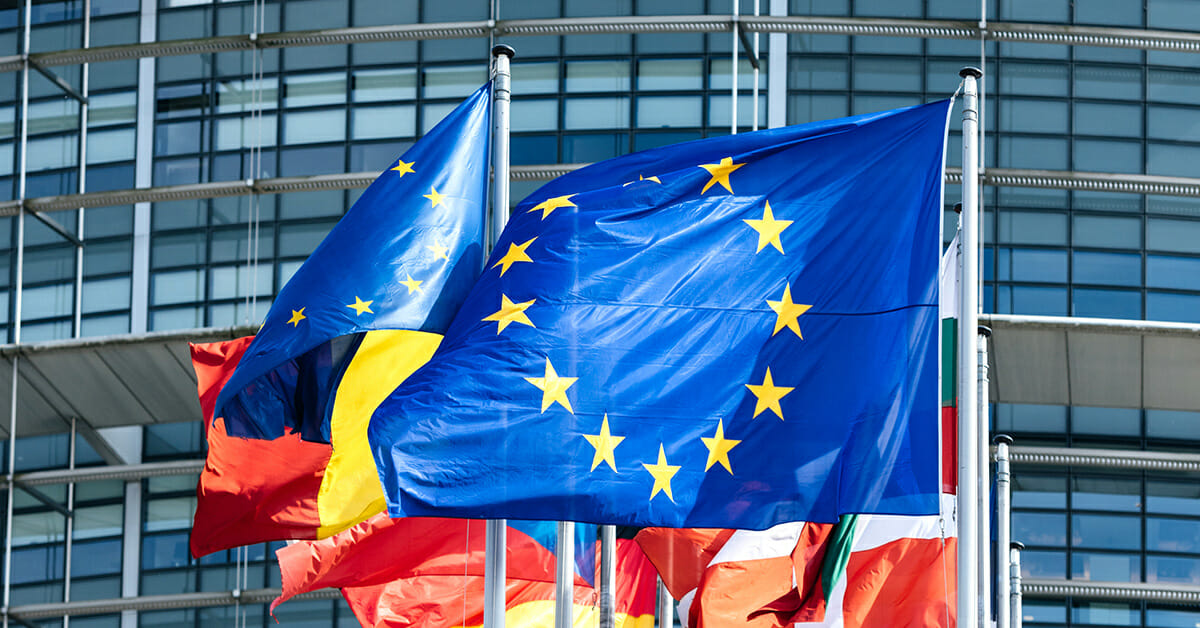 Expand to Europe now
We have the fast and cost-effective solution for your European expansion, fully tax compliant.