Whenever it beeps at the checkout, a unique product code is responsible for it; the so-called EAN code – optically represented by a combination of numbers and bars, which often makes it a bar code. In the following we will explain what the European Article Number is, how it is composed and what else you need to know.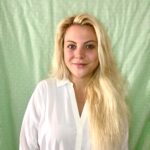 Antonia Klatt
Last Updated on 2 August 2021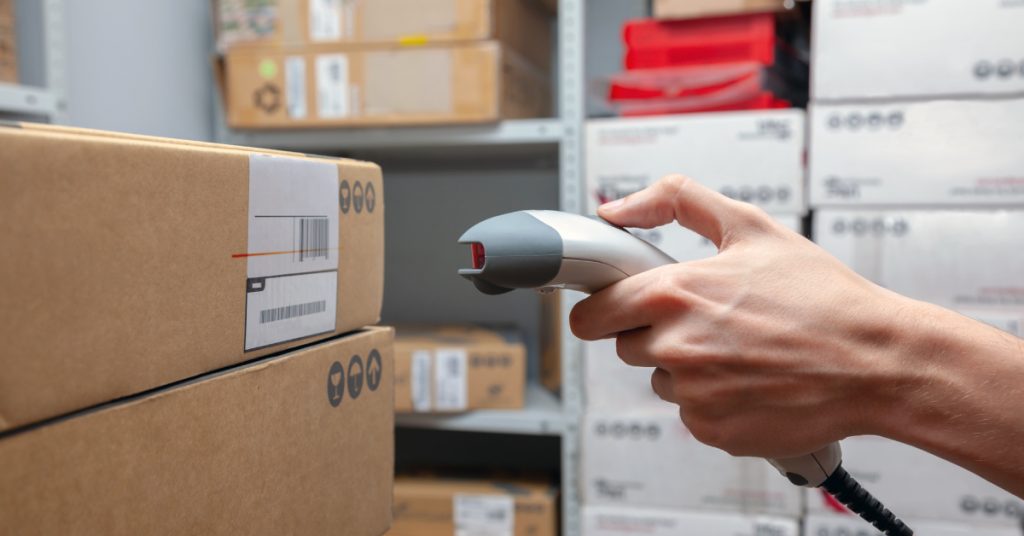 What is an EAN Number (European Article Number)?
The European Article Number, EAN code, is a combination of numbers that is assigned individually. Each product has its own article number and this is unique and cannot be found again worldwide. With this article number an EAN can be generated and this can be applied to products as a barcode. This saves a lot of time in the warehouse and sales department, because the products can be clearly identified in seconds.
Structure of an EAN Code
An EAN code consists of 13 digits – or 8 digits if the product is small and the code would take up more than 25 percent of the product size. The 13 digits consist of a combination of country code, company code and article number. The last digit is the check digit.
The EAN code indicates the global article number (GTIN) as a readable bar code. The EAN code is used wherever GTINs would otherwise have to be laboriously recorded or processed by hand. To create a barcode, you must already have created a global article number. With the help of this global article number you can create a barcode that is made for this article number.
You must apply for a short EAN number from your local GS1 organization. The GS1 is a network of non-profit organizations that standardize the optimization of business processes. The GS1 has its headquarters in Brussels.
How to get EAN codes?
The barcodes must be printed on the products for a long time. This means: You have to adapt the printing process to the material properties of your products. As a beginner, it is advisable to exchange ideas with German suppliers so that you get services that are tailored to your own requirements.
On the Internet you will find many providers and just as many different prices. However, many providers based in Germany warn against foreign providers, as they are not easily prosecuted legally and commercially. In addition, foreign providers often lack customer support and customized service.
Do I need a separate EAN number for each product version?
Yes, you need a separate EAN code for each product variant. For example: You sell an office chair with and without armrests and each in three colors. That means you need six EAN codes:
With armrest, color 1
With armrest, color 2
With armrest, color 3
Without armrest, color 1
Without armrest, color 2
Without armrest, color 3
What do I have to pay attention to with the barcodes?
The barcodes convey article information in a fast way. Therefore the information must not be transmitted incorrectly. To avoid this, the barcodes must be printed in a clearly visible manner. Color also plays a role. It always applies: dark lines on a light background. Possible color combinations:
black on: white, orange, red, yellow
green on: white, orange, red, yellow
blue on: white, orange, red, yellow
The higher the contrast, the better the readability. Therefore, you should avoid effect coatings, such as metallic coatings, if you want to have very good readability. The barcode size also plays an essential role. There is an arrangement for this. The width of the narrowest bar must not exceed a certain size change to positive or negative. For the standard 13-digit EAN code this would be 0.33mm, which can be reduced to -80% and increased to +200%. The following graphic shows enlargements from 10% to 100%.