As choosing the best fulfilment type for your online business is crucial for success, this decision should be well-considered. Pan-European FBA is for sellers who are already quite successful and want to bring their business to the next level.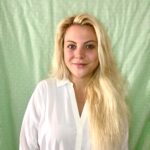 Antonia Klatt
Last Updated on 27 February 2022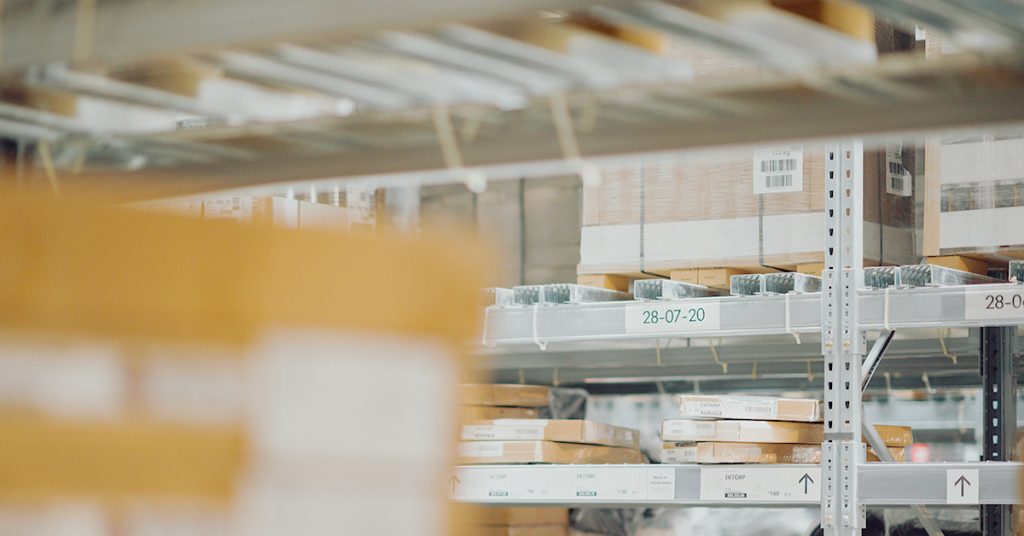 What you need to know about Amazon Pan-EU
Pan-European Fulfilment by Amazon (Pan-EU) is a fulfilment option for Amazon sellers using FBA and it can be a great opportunity for sellers who want to expand their business.
Pan-EU enables sellers to deliver their inventory to a local fulfilment centre and sell their goods from there.
Amazon takes care of the logistic aspect and automatically ships the good across its European Fulfilment Network according to the anticipated local customer demand. This way your products are always where they are needed.
Amazon will ship orders from the closest fulfilment centre where the product is available directly to the customer. The order usually arrives on the next weekday.
Further, this service can also help sellers to grow their business by making their products eligible for Amazon Prime, meaning they will have access to millions of Amazon's most loyal customers, along with Amazon's trusted and acclaimed customer service.
Related articles
How to activate Pan-European FBA (Pan EU)?
If you want to activate Pan-EU in the sellercentral, simply follow these steps:
Create a European Amazon seller account
Check which products are qualified for Pan-European FBA in your warehouse inventory
Make sure there is an active listing and a fitting ASIN before you start
Go to the setting in your seller account, activate Pan-European Fulfilment by Amazon and register your products in the inventory for Pan-EU
After the registration, send your products to a European Amazon fulfilment centre in a country of your choice
After the arrival of the products, Amazon takes care of fulfilment and customer support
Here you can find a step by step guide from Amazon on how to setup Pan-European FBA:
Amazon Fees for PAN-EU
As Pan-European FBA allows you to store goods in various fulfilment centres in Europe, and as the product is therefore always near the customer, you only pay the local fulfilment fee.
Note: the local fee does not apply for oversize products
The Amazon Pan-EU fee consists of the fulfilment fee and the storage fee.
Fulfilment Fee is a fee per unit, based on the size and weight of the product.
Storage Fee is depending on the storage fee of the country from which the product is sold.
Fulfilment Fees on Amazon in Europe
The fulfilment fees for FBA will be adjusted on 1 April 2020. This table will be updated as soon as these new fees apply.
Size
Weight
Germany
UK
France
Italy
Spain
Small envelope
(weight of Amazon packaging: 20g)
≤ 20 x 15 x 1cm
0 – 100g
1,54€
£1,27
2,11€
2,44€
2,01€
Standard envelope
(weight of Amazon packaging: 40g)
≤ 33 x 23 x 2,5cm
0 – 100g
1,69€
£1,40
2,24€
2,57€
2,33€
101 – 250g
1,82€
£1,54
2,83€
2,89€
2,61€
251 – 500g
1,95€
£1,63
3,37€
3,14€
2,82€
Big envelope
(weight of Amazon packaging: 40g)
≤ 33 x 23 x 5cm
0 –
1000g
2,34€
£2,05
3,95€
3,34€
2,93€
Standard parcel
(weight of Amazon packaging: 100g)
≤ 45 x 34 x 26cm
0 – 250g
2,39€
£2,02
4,19€
3,40€
2,76€
251 – 500g
2,65€
£2,14
4,88€
3,78€
3,19€
501 – 1000g
3,08€
£2,30
5,11€
4,41€
3,41€
1001 – 1500g
3,62€
£2,45
5,29€
4,75€
3,82€
1501 – 2000g
3,88€
£2,68
5,39€
4,96€
3,88€
2001 – 3000g
4,34€
£3,83
6,62€
5,61€
4,41€
3001 – 4000g
4,36€
£3,83
6,64€
6,28€
4,85€
4001 – 5000g
4,37€
£3,93
6,66€
6,53€
5,16€
5001 – 6000g
4,70€
£4,51
7,54€
7,51€
5,25€
6001 – 7000g
4,70€
£4,51
7,74€
7,51€
5,25€
7001 – 8000g
4,83€
£4,62
7,73€
7,75€
5,38€
8001 – 9000g
4,83€
£4,62
7,73€
7,78€
5,38€
9001 – 10000g
4,83€
£4,62
7,73€
7,94€
5,38€
10001 – 11000g
4,99€
£4,63
7,78€
7,94€
5,38€
11001 – 12000g
5,00€
£4,80
7,79€
7,96€
5,39€
Does it make sense for my business?
As there are different fulfilment types, it's important to figure out which one fits best to your company. Generally speaking, it's the best solution for big sellers with a turnover of at least 1,500 units/month.
Amazon Pan EU can be considered as the big step to fastest delivery all over Europe. If the demand is big enough, why not selling everywhere? Choosing Pan-European FBA can increase or rather maximize your turnover, your sales and your profit.
Please note: Since it's departure from the European Union, the United Kingdom is no longer part of the PAN-EU program. You can still store products there, but they can not be delivered across the EU with a FBA program or with ease.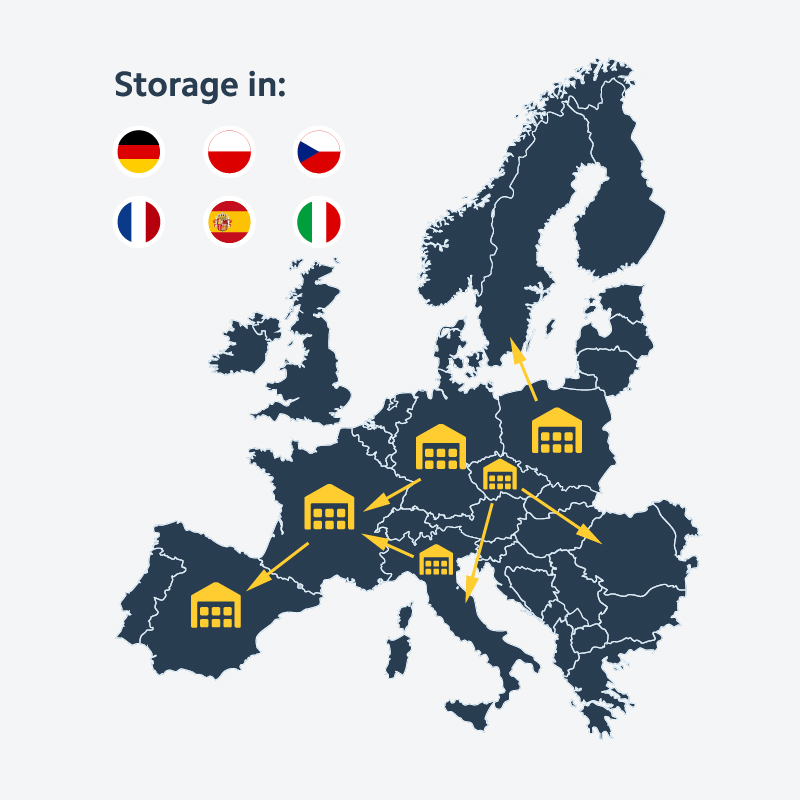 Advantages of Amazon's Pan-EU program
Here are some of the most important advantages FBA sellers who use Pan-European FBA can profit from:
| | |
| --- | --- |
| – Largest sales potential | – Storing in all FBA countries |
| – Fastest delivery to all customers in Europe | – You only pay the local fulfillment fee |
| – Higher visibility due the Prime | – Most profitable (but more complex) |
Disadvantages
The number of disadvantages is rather low. However, the amount of work that is related to being VAT registered in various countries may not be underestimated.
| | |
| --- | --- |
| – More complex (but more profitable) | – VAT number required in every country you are storing goods in |
Summary
Pan-European FBA can bring your online business to the next level. It is a great way to enter new markets and reach many new customers. However, there are other fulfilment types for fba sellers as well. To make sure you find the best solution for your business, check out our articles about the Central Europe Programme, the European Fulfilment Network (EFN) or simply contact us.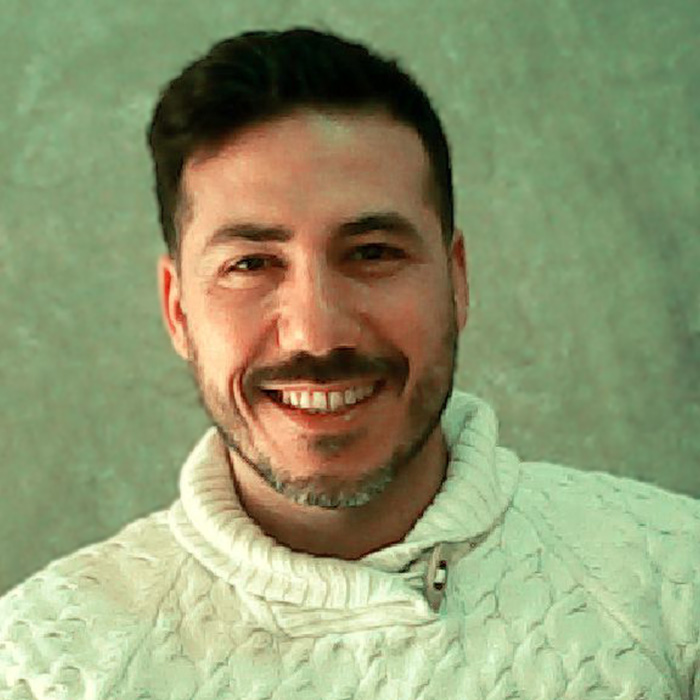 Book a free consultation
Our VAT experts are happy to help you. Book a free consultation today!