You have taken all the necessary steps for your self-employment? You would like to sell products on the Internet without any complications? No problem: Selling products via Amazon FBA offers you this possibility without any logistic organization – Amazon will take care of that for you. But: Before you can start with your Amazon FBA business, you need the heart of your Amazon business. And that is a good product.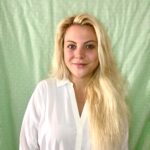 Antonia Klatt
Last Updated on 29 October 2020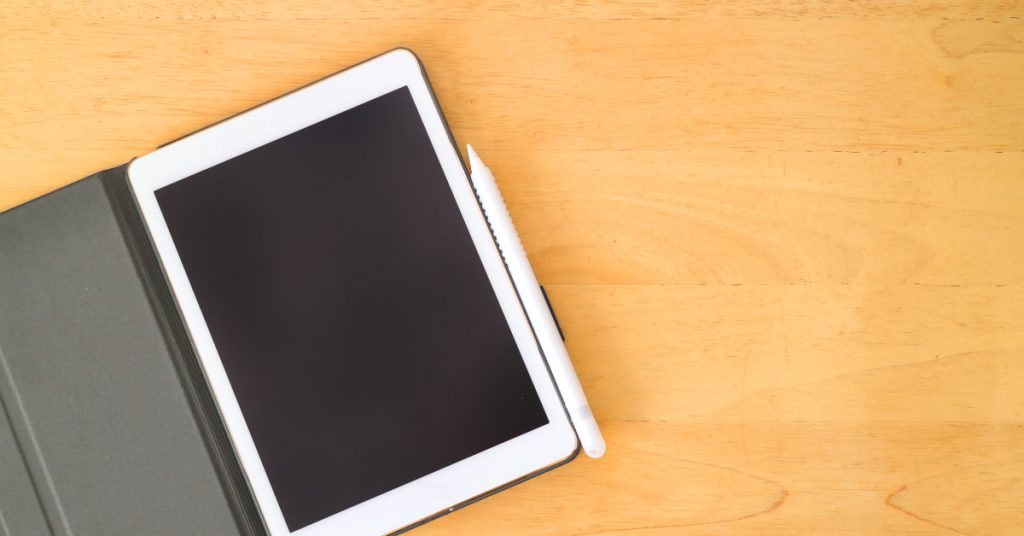 Surely you are already concerned with the question how to find a suitable product for Amazon FBA. A typical question that comes up sooner or later as soon as you start dealing with Amazon FBA. The right Amazon FBA product is one of the most important factors for success on Amazon. Therefore, you should deal with the product research very intensively. In the following, we would like to explain how this works in more detail, using possible strategies and tips for finding products to sell on Amazon.
Best products to sell on Amazon FBA
First and foremost, good Amazon FBA products are characterized by their sales potential and the intensity of competition. This means in plain language: The goal of the product research should be to find an Amazon FBA product which …
has a high search volume on Amazon, because this is an indication of an existing demand.
is as unique as possible and is therefore distributed by as few competitors as possible on Amazon.
is not subject to seasonal demand, but is rather an evergreen.
does not infringe any applicable trademark or patent rights.
is ideally characterized by a high sales price and thus ensures a high margin at the same time.
It can be stated that, in addition to business management principles, the demand side must never be disregarded. The reason for this is simple: without a significant demand there is no significant turnover. Therefore it is advisable to avoid niche products without a high search volume. And vice versa: A niche with a high demand paves the way for a successful Amazon FBA product.
How to find products to sell on Amazon FBA – 4 Tips
There are different ways to find products for Amazon FBA. That' s why in the following we give you some strategy tips for finding products. Please remember, however, that the strategies should always be applied in accordance with the principles for a successful Amazon FBA product.
The Amazon Search Method
The Amazon bestseller list is rather unsuitable for finding a lucrative product. The reason for this is the current intensity of competition. Nevertheless, it is fatal to completely ignore the bestseller list during product research. Rather, the Amazon bestseller list can serve as a starting point for product research.
For example, you can use the list to get a good overview of the product categories (product types) in demand. You can use this information to intensify your research. It is a good idea to create a demand pattern based on the identified product categories. This means that all possible search queries that match a category are listed.
These search queries can be checked using Amazon search. Here Amazon suggests either the same or complementary products via auto-completion. This information is suitable for the product search and enables you to work through your search steps. The aim of this procedure is to identify a niche product category.
Keep in mind, however, that each product idea should be evaluated using the basic principles. This is how you identify a good Amazon FBA product.
The Marketplace Method
In addition to Amazon, there are other attractive marketplaces that can be used for product identification. This is especially necessary for an objective research. The pure focus on Amazon and its products represents only a part of the cosmos.
A pure focus would thus completely ignore possible trends on other platforms. Such marketplaces also maintain bestseller lists and the like. Following on from the Amazon search method, trends that are not yet present on Amazon can possibly be uncovered there. Therefore, the following marketplaces should be examined at least briefly with every product search:
Social Media Channels
While the Amazon search method is more like looking for a needle in a haystack because certain product categories are already overflowing with providers, social media research can give you a competitive edge.
But why? It's simple: Trends generally emerge earlier, before a product is created from it, which in turn is then offered on marketplaces. Therefore it is advisable to research social trends on social media channels such as Instagram or TikTok intensively and to question to what extent a marketable product can emerge from the trend.
Once you have identified a suitable product, it is advisable to check whether you can purchase this product from a manufacturer, for example. In this way you save yourself cost-intensive production. You should also consider to what extent the trend is subject to seasonal fluctuations. If the trend is only temporary, you should also consider to what extent you can list a marketable product on Amazon in a short time. Pay attention to the above mentioned principles.
Offline Research
It is obvious to research products directly online. After all, products are also sold online, which is why possible trends should be researched via the Internet. However, this approach is wrong: In some cases, the need arises much earlier. For example, in the case of application under real conditions. It is therefore advisable to analyze different products and needs offline, i.e. in real life.
For example, it makes sense to compare previous products with the expectations of consumers. So you check to what extent a product meets the expectations of the customers. The Clou thereby is: Everyone is to a certain extent dissatisfied with products from the everyday life caused by small or serious deficiencies. Try to take this as a starting point and generate possible product ideas.
Amazon FBA products and their unique selling points
If you have found a product that can replace existing products, it is recommended to work out so-called USPs (Unique Selling Points). The reason for this is that although you have identified a unique product idea, it may be easily copied, if not replaced, by your competitor. So you should consider how to design this product in such a way that it can be differentiated from competing products at any time. Possible approaches could be the following:
Better usability and creation of a barrier-free environment, which also opens up the older target group.
Exclusivity through a unique design.
Environmental compatibility: Sustainably produced products open up new customer groups, but also serve as a trust seal to create a holistic product attractiveness.
Summary
In conclusion, it can be said that the product paves the way for a successful Amazon business. Accordingly, it is important to find a successful Amazon FBA product before starting. Different methods can be used for this. It is often worthwhile to look beyond the Amazon horizon.
Certainly a combination of different product research methods makes sense. However, every product idea, even the most promising ones, should be checked against the basic principles in order to achieve long-term success with Amazon FBA.