The VAT identification number (VAT ID) and the tasks associated with it can be confusing and are generally a rather unwelcome topic. In our VAT ID Guide you will find everything you need to know about VAT, the structure, when you need such a number and much more.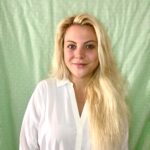 Antonia Klatt
Last Updated on 8 March 2023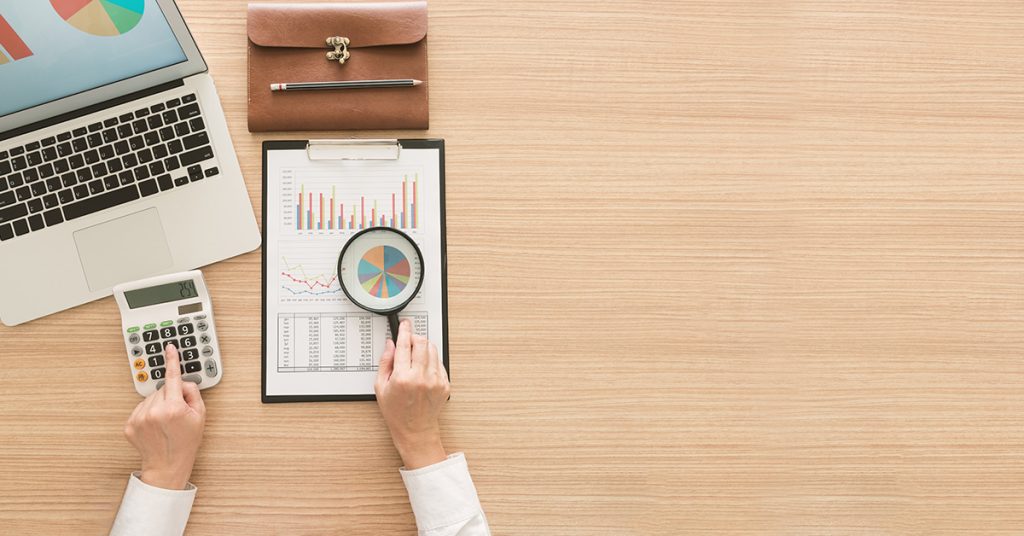 What is a VAT ID?
The VAT Identification number identifies all companies in the European Union and is indispensable for intra-European trade. It can be obtained by registering vor VAT.
When trading within the EU (intra-community supply/service) a VAT ID for making sure that taxes are paid is mandatory. So the VAT ID number is then needed to identify all sellers and buyers (if businesses) and to ensure a smooth handling and payment of VAT and to avoid fraud.
Following a registration for VAT you will need to fulfill regular VAT duties, like the submission of VAT returns and other important documents. Those duties can be automated with the hellotax VAT software. Find out more during a free consultation with our VAT specialists!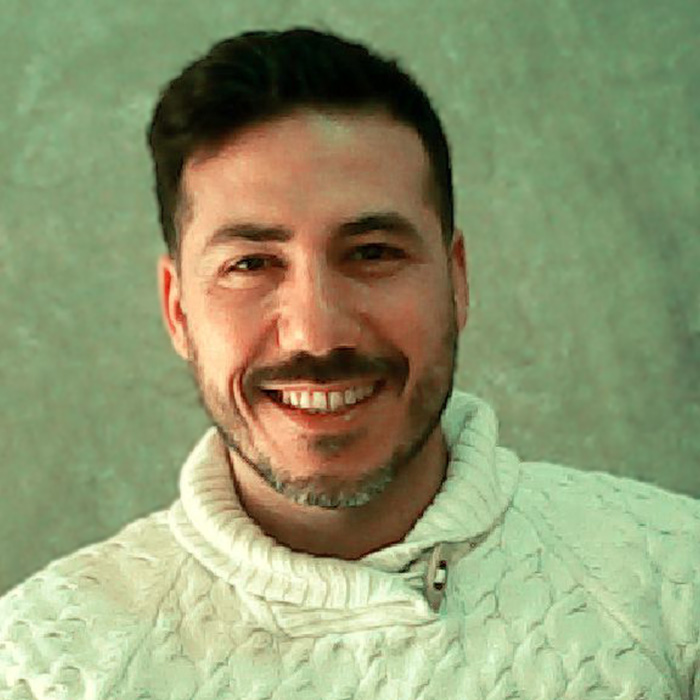 Book a free consultation
Our VAT experts are happy to help you. Book a free consultation today!
Find out more about VAT IDs in Europe
How is the VAT number structured?
In principle, the VAT number consists of a prefix (country code at the beginning) and a suffix (numbers/letters for identification).
| | |
| --- | --- |
| VAT ID by country | Example |
| VAT ID Germany | DE123456789 |
| VAT ID United Kingdom | GB123456789 GB123456789012 GBAB123 |
| VAT ID France | FRXX123456789 |
| VAT ID Spain | ESX1234567X |
| VAT ID Italy | IT12345678901 |
| VAT ID Poland | PL1234567890 |
| VAT ID Czech Republic | CZ12345678 CZ123456789 CZ1234567890 |
When do you need a VAT Identification Number (VAT ID)?
When registering a company, the VAT ID number is usually assigned directly at the tax office.
In addition to registration, there are other reasons that can lead to a VAT liability, especially in other European countries. Namely, anyone who stores goods in an EU member state or imports goods to other EU countries and exceeds the EU-wide annual delivery threshold within a calendar year must also register for VAT in that country.
Typical cases in which a foreign entrepreneur must register for a local VAT number:
When a foreign company buys and sells goods in another country
When a company imports goods into an EU country, which may include the transportation of goods across national borders within the EU
Storage of goods in warehouses or on consignment basis in other EU countries for customers
Holding a live conference, exhibition or training session with paid admission
Sale of goods to consumers via the Internet or through catalogs (distance selling)
Supply and installation of equipment in a limited number of situations
A very limited number of situations in which services are provided (after the reforms of the VAT package in 2010)
The above requirements apply equally to companies from the EU and to companies from third countries.
In general, non-resident companies must register for VAT immediately. Another exception are e-commerce companies, for which a special regulation for VAT registration for distance selling applies.
Where can I apply for a VAT identification number?
The VAT number can either be applied for online at the respective tax office, by mail or, and this is probably the easiest way, directly in the hellotax tax software.
What information is required for the VAT ID registration?
In principle, different documents have to be submitted for registration in each country, but a few documents remain the same (although unfortunately these are often only available in the local language).
It can be assumed that the following documents (+ others) are necessary for the registration:
Proof of VAT or tax registration in the country of origin
The certificate of incorporation of the company (copy)
The articles of association of the company (copy)
An extract from the national register of companies as proof of existence,
Proof of the planned trade (e.g. contracts or invoices)
Where can I check the VAT ID?
Since the different VAT numbers are also regarded as a form of security from a tax perspective, online merchants should check VAT numbers regularly.
If, for example, you do not have to pay VAT using the reverse charge procedure, you are only exempt from paying VAT if the company based abroad also fulfils all tax law requirements.
There are some tools that allow you to do the check in a few minutes.
The numbers are needed for invoices in most cases anyway and if the number is missing or incorrect, the invoicing party may have to pay the VAT itself in its own country.
The VAT number can be checked with the VIES, a VAT ID Checker, or rather search engine, of the European Commission.
Where can I find my VAT number?
Your own VAT number can be found on invoices, on tax reports and you can also retrieve and check it online. The latter is now not necessarily relevant for the one tax number, but for example for cooperation with potential business partners.
Where must the VAT no. be stated?
Whoever sells within the EU, e.g. B2B from England to Germany, must indicate the VAT number on the invoice. In general, it must be quoted on all invoices relating to intra-Community supplies/services – by both the sender and the recipient.
Of course, the VAT ID is also important in other cases, for example in all related reports and declarations that have to be submitted to the tax office.
Tax number, tax identification number & VAT number
In all EU countries there are different kinds of tax numbers with different functions and different names. Usually, these 3 have to be distinguished.
Tax Number
The tax number is a personal number – it is based on the taxpayer's place of residence and is composed of different abbreviations. After moving to a new location, you will usually also receive a new tax number.
Tax Identification Number
The tax identification number is also a personal number but it doesn't change and usually it remains the same until the rest of a person's life.
VAT Identification Number
The VAT identification number (VAT ID) is only required by entrepreneurs, the employee has nothing to do with this tax number. Whoever provides goods and services in Europe also needs a VAT number as (almost) all goods and services within the EU are subject to VAT.
VAT ID number USA
As many people asked us about a VAT ID USA in the past, please not that there is no VAT or GST in the US. However, there something similar, the so-called sales tax. This tax differs from state to state and can be compared to the VAT number in Europe. More about Sales Tax in the US->