Keywords and a proper ranking on Amazon is important to get the traffic and the conversion you are looking for. An optimized listing and a proper keyword research is crucial if you don't want to get lost in the huge pool of sellers and suppliers.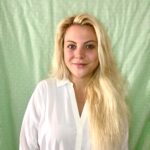 Antonia Klatt
Last Updated on 14 October 2020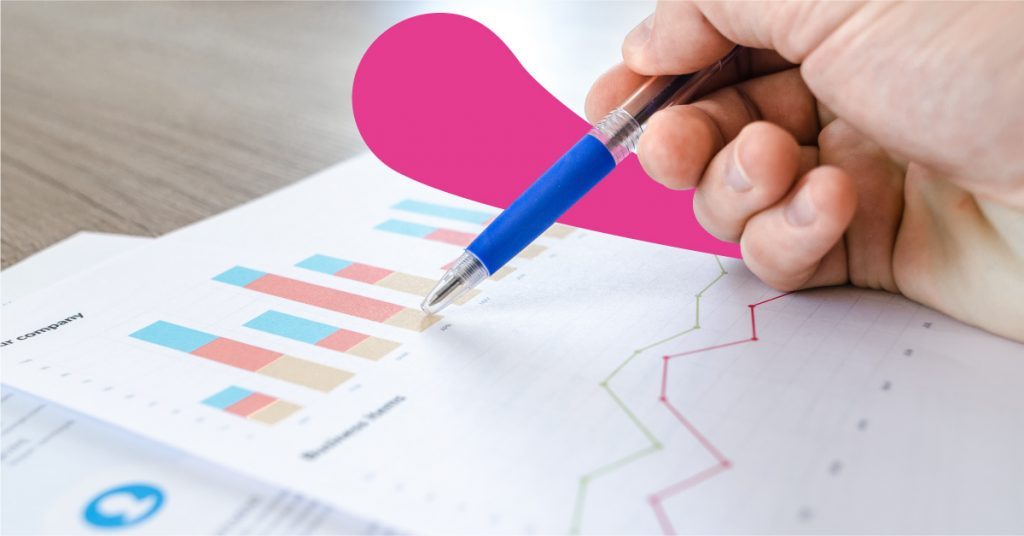 How to find Keywords for Amazon: Step by Step Guide
Converting traffic to your listing is crucial for success on Amazon. Amazon PPC (Pay Per Click ads) is great but not always very cost efficient. The best traffic is free traffic. You can get lots of free traffic to your listing if you are ranking well on the most relevant search terms and if you rank well for many "long tail" search terms.
Related articles
Keyword Tool Tips
Examples: Keyword Inspector, Google Keyword Planner, Keyword Tool Dominator, etc.;
Amazon related searches which appear on the search bar;
extracting relevant and converting keywords from the PPC search term reports.
After having this list of keywords, the next step is to sort out and delete the duplicates. You can do this using an excel sheet. On this list, you need now to filter the ones which do not relate to your product at all. This could take some time, depending on how long your list is and how pure you want the finished list to be. A great tool to do the last two steps of sorting is called Helium10.
Now you have a list of relevant (short and long tail) keywords. The main point from here is to get them indexed in your product listing and to have a high ranking for them.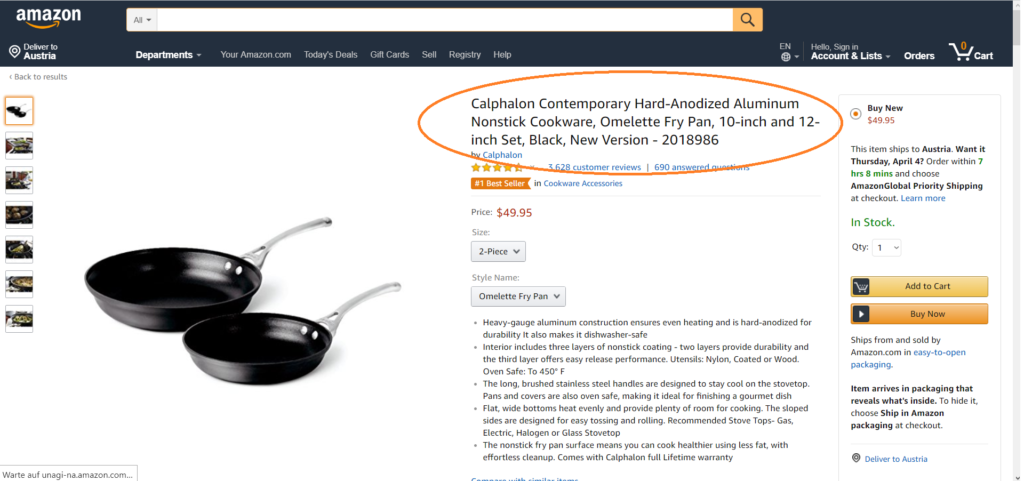 There are a lot of rumors about the number of characters for keywords which are indexed. It is said that Amazon indexes only 450 characters.
The most important places to write your keywords are the following in the following order:
title
back end search terms
bullets
and description.
You may check if a specific keyword is indexed by entering that keyword and your products ASIN in the search field, for example:
If you find your product in the search results that means that your product listing is indexed for the keyword you have entered.
Ongoing Work
Now your job is to rank well on all these keywords and to get lots of free converting traffic.
Update, check and optimize your listings continuously to always achieve the best possible result.