Finding the right fulfilment type for an FBA business can be tough. If you decide to let Amazon take care of your storage and distribution, there are mainly 4 possible Amazon services to choose from, CEE is one of them. This article will show you what the Central Europe Programme is all about.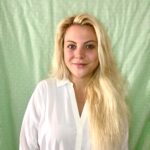 Antonia Klatt
Last Updated on 2 July 2020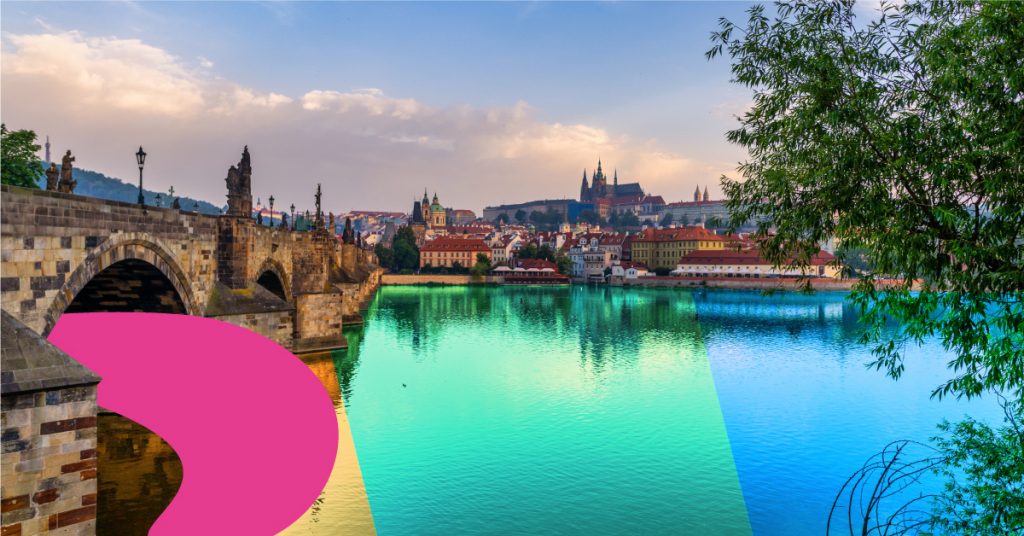 Relevant articles
The Amazon Central Europe Programme
The Central Europe Programme (CEE) is a fulfilment type Amazon FBA sellers can choose. It allows storing in Germany, Poland and the Czech Republic and can be a great opportunity to expand your business in Europe.
Other FBA types would be the Pan-European FBA, the European Filfilment Network and Multi-Country Inventory.
The CEE is ideal for companies that are a little bigger, starting at a turnover of about 500 units/month, and here is why.
FBA inventory that would otherwise only be placed in Germany can be stored in all three countries
additional fulfilment networks can be used
the fulfilment fees per FBA unit are 0.50€ lower and
the shipping efficiency is increased.
With the Central Europe Programme, you ship your FBA inventory to a warehouse in Germany, then Amazon handles the distribution to Amazon's fulfillment centers in Germany, Poland and the Czech Republic at Amazon's discretion.
Note: There are no additional FBA fees to use this service.
This program implies that you are VAT registered in those 3 countries. We will monitor all your sales, calculate the taxes for every order and file the VAT returns on a regular basis.
Central Europe Programme: Quickfacts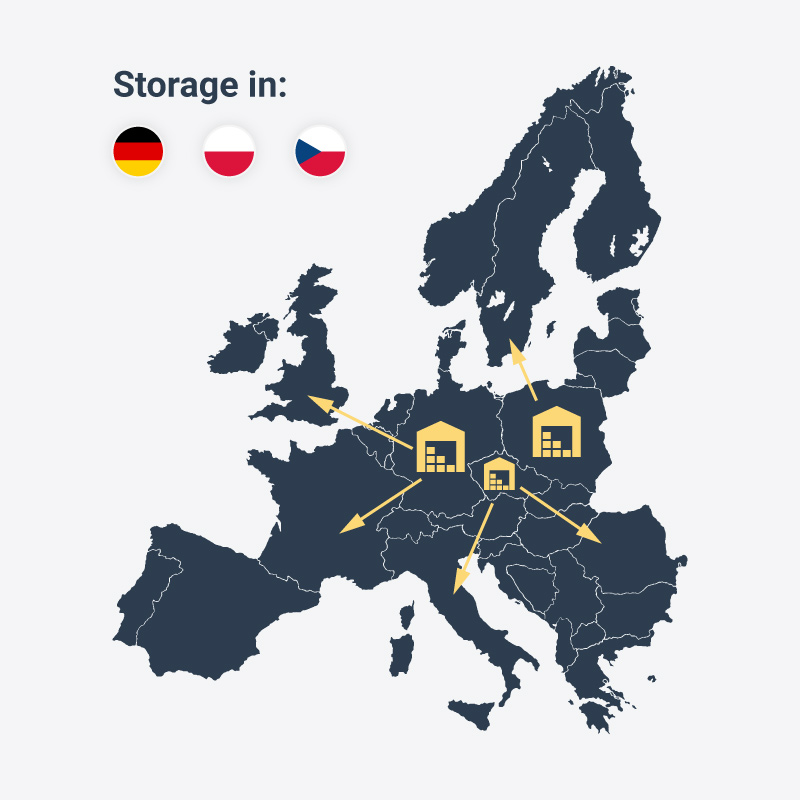 What is the Amazon CEE?
The Central Europe Programme can be regarded as a fulfilment network expansion. It allows using fulfilment centres in Germany, Poland and the Czech Republic.
When is it the right choice for me?
The CEE is suitable for medium businesses who sell at least 500 units per month and want to expand. If Germany is your main marketplace, CE Program is highly recommended.
Which benefits are there when using CEE?
The biggest benefit is the money you save, namely 0.50 € of the fulfillment fee for every unit you sell from Germany, Poland or the Czech Republic. Further, you ensure faster delivery time.
| | |
| --- | --- |
| Monthly FBA Units shipped with CEE   | Annual Fulfilment fee savings |
| 250 | € 1.500 |
| 500 | € 3.000 |
| 1000 | € 6.000 |
| 2000 | € 12.000 |
| 4000 | € 24.000 |
| 8000 | € 48.000 |
| 16000 | € 96.000 |
Are there any disadvantages?
The only downside is that you need to register for VAT in all three of these countries.
Conclusion
The Amazon Central Europe Programme can be a good way to expand your business and we are happy to help you with the registrations.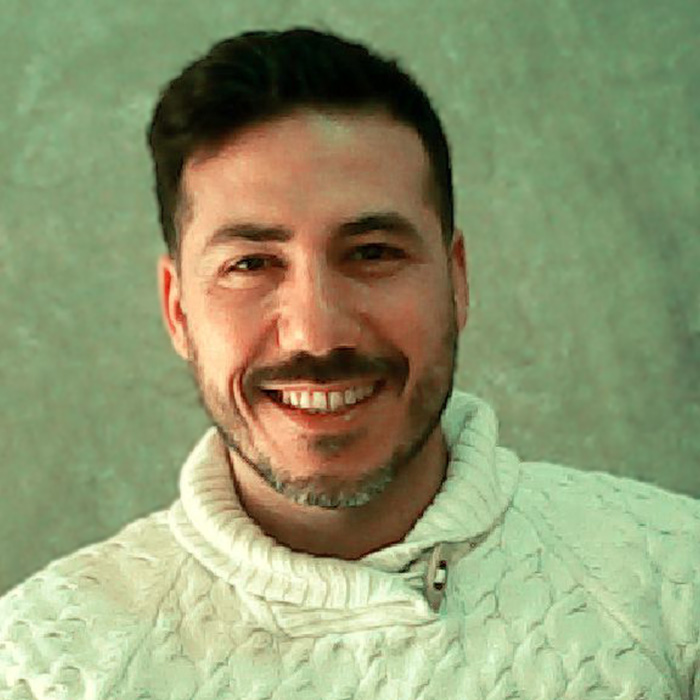 Book a free consultation
Our VAT experts are happy to help you. Book a free consultation today!
It makes sense for sellers who are already selling in Germany and want to make the next steps and a good way to test your concept before going for Pan-EU.